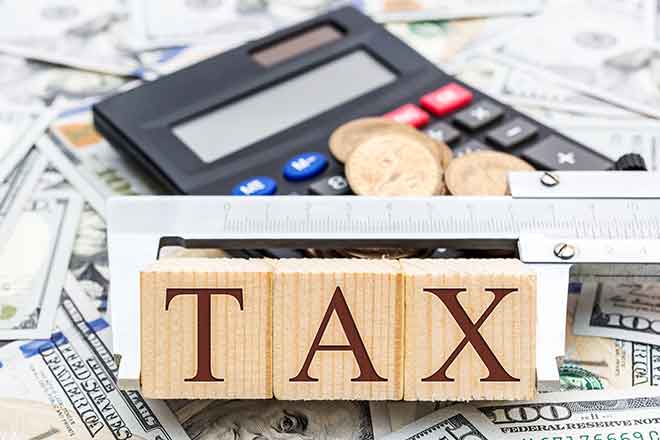 Published
Thursday, February 25, 2021
(The Center Square) - Oklahoma small businesses continue to navigate the economic downturn caused by the COVID-19 pandemic, and two Senate bills have been put forth to offer a wide spectrum of tax relief.
Sen. Nathan Dahm, R-Broken Arrow, filed SB 727, which would eliminate Oklahoma's corporate income tax and franchise tax starting in 2022.
"This is a big deal for small business owners, who are already struggling with the COVID-19 pandemic," Jerrod Shouse, Oklahoma state director with the National Federation of Independent Business (NFIB), told The Center Square by email. "Regulations and taxes are issues that our small business owners here in Oklahoma struggle with. In fact, according to a recent survey of small business owners, taxes and regulations ranked number 4, 6, 7, and 8 as the biggest problems they faced."
Small business survival is crucial to Oklahoma's economic recovery, and many have closed or face permanent closure because of the pandemic's economic impact, Shouse said.
"We need our mom-and-pop shops here in Oklahoma. Not only do they support the economy, they give back to their local communities," Shouse said. "Oklahoma cannot survive without our small business owners, who are working tirelessly to protect their employees and customers during this unprecedented time."
Dahm also filed SB 920, which would provide 10-year tax relief to any business that moves to Oklahoma from a foreign country.
"As we've seen in the news, Joe Biden's recent executive orders will cost our nation tens of thousands of jobs," Dahm told KFOR. "It appears he's putting China first by repealing a previous order prohibiting them from working on America's electric grid, so it's imperative that we work to put Oklahoma first. While those in Washington D.C. seek to destroy jobs and raise taxes, Oklahomans have the opportunity to follow conservative principles to lower taxes for the creation of jobs in our state. It's time we step up and put our people and our businesses first."