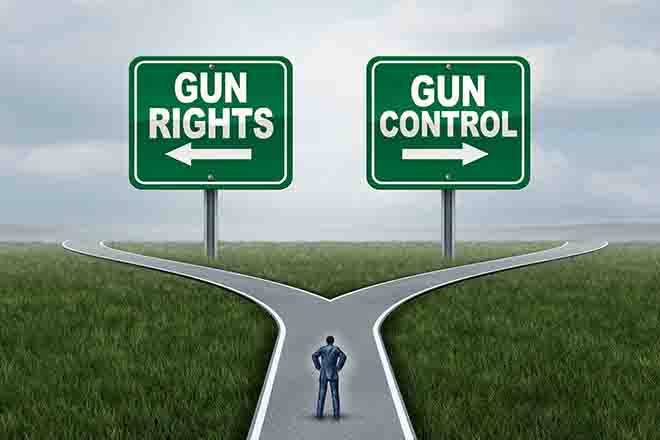 Published
Sunday, September 10, 2023
(The Center Square) - Carrying a loaded firearm in public in New Mexico's most-populous county is now enough for police to issue a fine worth thousands of dollars.
Governor Michelle Lujan Grisham, citing recent shootings, declared a public health emergency centered on gun violence. The executive order signed Friday includes an "action plan" that bans carrying a loaded weapon off of private property in Bernalillo County, which includes Albuquerque.
The governor's spokeswoman told multiple news outlets that violators of her new order will be subject to a civil fine of $5,000.
"No constitutional right, including my oath in my view, is intended to be absolute," Lujan Grisham said in a news conference Friday evening attended by KOV4.
When asked by a reporter if she thought criminals would adhere to her order to disarm, the governor said, "Uh, no."
Lujan Grisham noted the recent shooting deaths of a 13-year-old girl July 28, a five-year-old girl August 14, and an 11-year-old boy September 6. The county had seen two separate mass shootings earlier this year.
Bernalillo County Sheriff John Allen said in a release that he has doubts about the legality of the governor's order and law enforcement's ability to carry it out.
"I have reservations regarding this order," he said in a statement. "While I understand and appreciate the urgency, the temporary ban challenges the foundation of our Constitution, which I swore an oath to uphold. I am wary of placing my deputies in positions that could lead to civil liability conflicts, as well as the potential risks posed by prohibiting law-abiding citizens from their constitutional right to self-defense."