Image
New Mexico, Kansas senators introduce bill to strengthen farmers' drought protection
(The Center Square) - United States Senators from New Mexico and Kansas are working together on a farming bill. U.S. Senators Ben Ray Luján, D-New Mexico, and Roger Marshall, R-Kansas, introduced the Protecting Farmers from Drought Act this week.
The bipartisan bill would extend existing federal protections for farmers in communities experiencing "extreme drought," according to a release from Luján's office.
The coverage extension would give producers an extra year for water conditions to improve without losing crop insurance coverage while "maintaining the integrity of the crop insurance program," the release said.
Image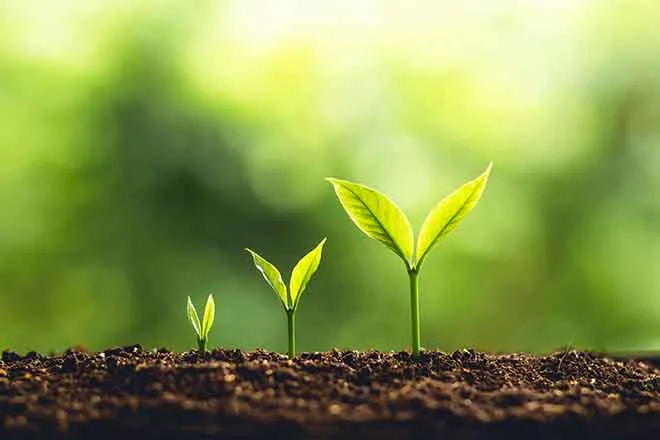 "Prevent planting coverage pays when a producer is unable to plant an insured crop due to an insured cause of loss," the release said. "Originally created as a way to ensure crops were not planted in wetlands known as the prairie pothole region, the '1 in 4' rule was expanded nationwide in 2019. This expansion adversely impacted farmers across the West who struggled under intense drought conditions and risked losing access to vital risk management tools."
Luján has raised this issue with the U.S. Secretary of Agriculture Tom Vilsack during many Agriculture Committee hearings. The Federal Crop Insurance Corporation (FCIC) responded by providing a waiver for western states from the "1 in 4" rule last fall. 
Image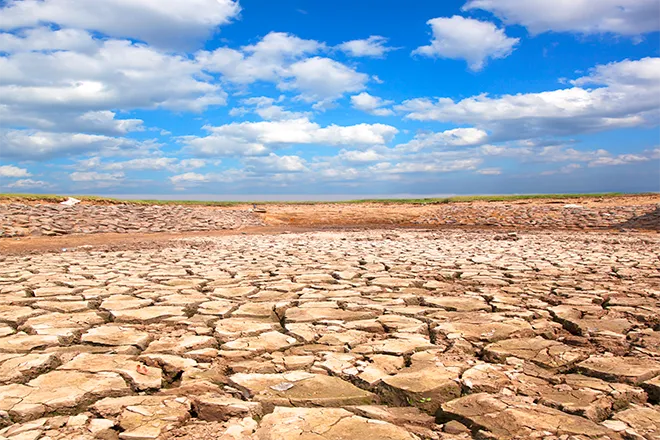 However, the proposed bill would create a "1 in 5" rule for Prevented Planting Insurance (PP). The bill's advocates think it will offer a permanent solution to the problem by offering more help to farmers who face extreme drought.
"Our farmers, ranchers, and producers are the backbone of New Mexico's agricultural industry, providing responsible stewardship over our lands in the face of extreme drought. While federal drought protections exist, a recent rule change is causing New Mexico farmers to lose prevented planting coverage as droughts devastate the Southwest," Luján said in the release. "The Protecting Farmers from Drought Act is a bipartisan solution that extends the '1 in 4' rule – ensuring farmers can access prevented planting coverage. This extension will allow farmers more time for water conditions to improve without losing their insurance, protecting their livelihoods and mitigating risks due to extreme drought."
Image
Additionally, Marshall said the bill would benefit Kansas.
"Much of the west is still on the heels of a massive multi-year drought, 70% of Kansas still remains in drought conditions, half of Kansas is still in a severe drought or greater," Marshall said in the release. "Prevent Plant is a useful tool for my farmers and ranchers in Kansas, but some may be barred from using it because of the length of the drought. While the USDA has granted a waiver, the process for granting that waiver should be more predictable and in statute. Happy to partner with Senator Luján and ensure farmers can continue to be protected in extended periods of drought."
One can read the bill here.