Image
New Mexico lawmaker introduces bill to improve compensation after wolf attacks
(The Center Square) - U.S. Senators Ben Ray Luján, D-New Mexico, Kyrsten Sinema, I-Arizona, and John Cornyn, R-Texas, introduced a bill to offer more compensation to livestock ranchers.
The three lawmakers introduced the Wolf and Livestock Fairness (WOLF) Act to fully reimburse ranchers for livestock harmed by Mexican Gray Wolves.
The Mexican wolf was nearly extinct in the United States in the 1990s. However, the U.S. Fish and Wildlife Service started recovery efforts in New Mexico and Arizona in 1998, increasing the Mexican Gray Wolf population.
Image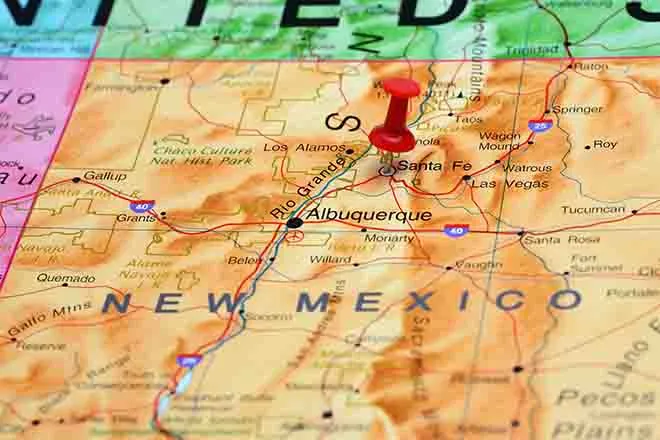 Existing predator support programs provide ranchers and producers with a 75 percent market value of livestock negatively impacted by such attacks. The lawmakers argue that this makes raising livestock more expensive and gives ranchers little incentive to tolerate these wolves.
However, the WOLF Act would provide ranchers and producers whose livestock are attacked or killed by Mexican Gray Wolves at 100 percent of market value. It would also create an emergency relief program to support herds negatively impacted by these wolves.
Image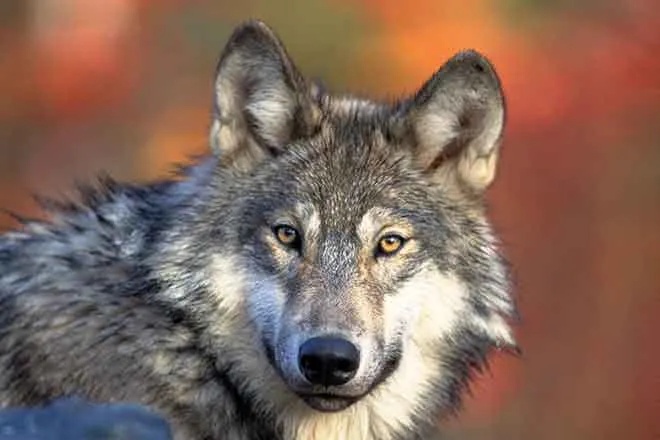 "New Mexico's farmers and ranchers are a lifeline for our state's economy, and any threats to their livelihood cannot be ignored," Luján said in the press release issued by his office. "This legislation provides bipartisan, common-sense solutions that protect endangered wildlife and provide support to our ranching communities. Ranchers are left to deal with the physical and financial harm caused to their livestock while only receiving back 75% of what they lost. I'm introducing this legislation to support wildlife diversity in our state, fully pay back ranchers what they lost, and create an emergency relief program to support New Mexican ranchers whose herds have been impacted by the threat of wolves."
New Mexico Farm & Livestock Bureau President Larry Reagan praised the New Mexico Senator for supporting the bill.
"We applaud Senator Lujan for his support in recognizing the multiple challenges that New Mexico's ranchers are facing in wolf country," Reagan said in the release. "Current predator programs like the Livestock Indemnity Program and the Wolf-Livestock Demonstration Grant Program fall short and are failing to fully serve those who utilize them. We appreciate the Senator's attention in working to find solutions that support both wildlife and agriculture resiliency while modernizing federal programs to better serve constituents."
The entire bill can be read here.