Image
North Dakota film screening aims to highlight contributions from election workers
(Prairie News Service) This coming Saturday, North Dakotans will get a chance to see how election workers go to great lengths to ensure a safe and secure voting process. Those hosting a film screening say the timing is crucial given the current political environment. 
The League of Women Voters is offering a free viewing of the documentary "No Time to Fail" in Bismarck - and virtually, too. 
Image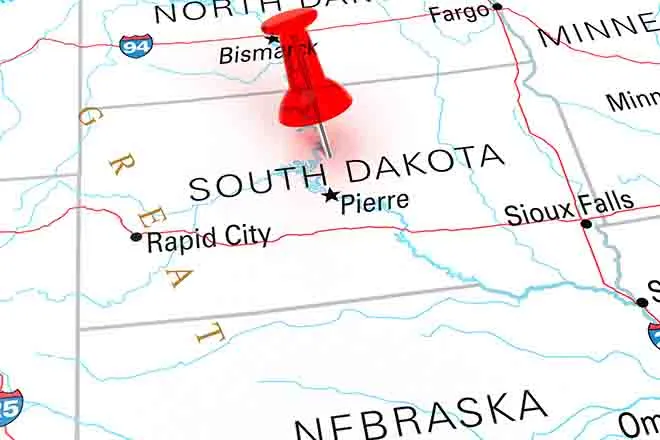 The film provides a behind-the-scenes look at election staff in Rhode Island, at the height of the pandemic during the 2020 vote. 
Kathy Tweeten is president of the League's Bismarck-Mandan chapter. She said she thinks the project dispels misinformation still being floated out there, such as electronic machines compromising elections.
"It's a paper ballot that's put in the machine," said Tweeten, "which counts the votes, and it's still available for auditing after Election Day and all the ballots have been cast."
There's an effort to get a ballot question before North Dakota voters, asking to overhaul election policies, such as banning the machines. 
Image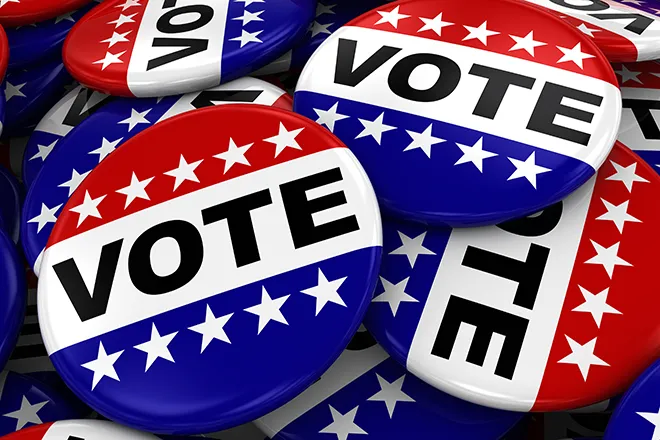 And the League recently took legal action to block a lawsuit seeking to limit the counting of mail-in ballots. Those behind such efforts often cite the need to bolster election integrity. 
Meanwhile, the screening begins at 1 p.m. in the North Dakota Heritage Center. It also will be shown online at that time.
Nationwide, analysts say the fallout from the 2020 election has fueled more hateful rhetoric toward election workers, making recruitment harder. Tweeten said she hopes the film inspires more people to take on these roles. 
Image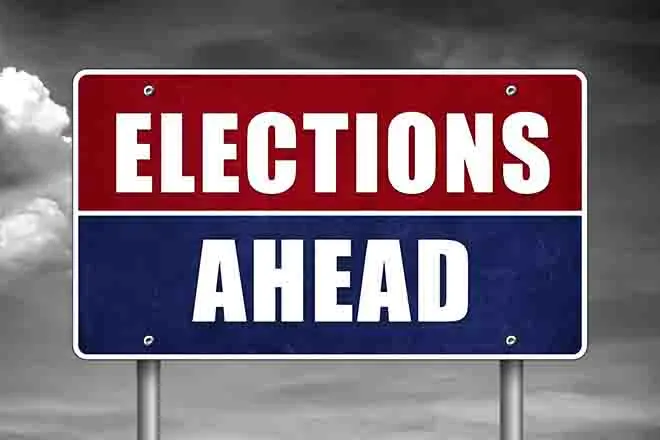 "It's not an easy job but it's a very rewarding one," said Tweeten. "And I hope more people will take the opportunity to work at the polls or at least become an observer, so you know what's going on."
She reinforced what other election experts have noted: These workers are part of the communities they serve, and they receive training before helping out at a polling site. 
After Saturday's film screening, there will be a panel discussion including election staff and the McKenzie County Auditor.
Support for this reporting was provided by the Carnegie Corporation of New York.