Image
North Dakota voters approve term limits, reject marijuana legalization
(The Center Square) - North Dakota voters approved a constitutional measure limiting the governor to two four-year terms and state lawmakers to eight years.
The measure passed with 63 percent of the vote, with just shy of 37 percent voting "no."
The ballot measure was initially rejected by Secretary of State Al Jaeger, who questioned more than 15,000 signatures on the petition. The North Dakota Supreme Court ruled that Jaeger misapplied the law, which cleared the way for the measure to be on the ballot.
The grassroots organization North Dakota for Term Limits began its petition in 2021. Chair Jared Hendrix called it a big win for the state.
Image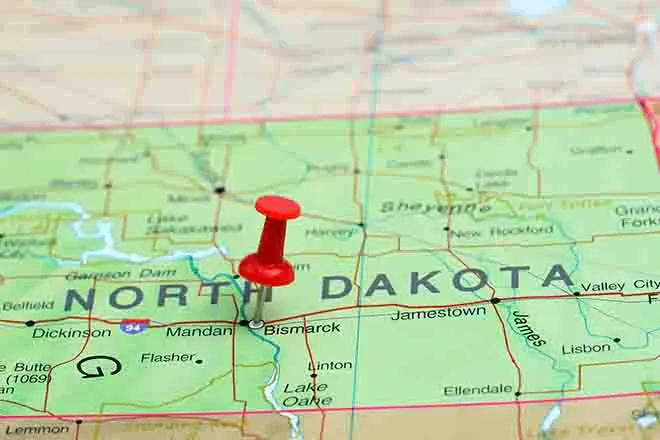 "Voters are smart when it comes to term limits, because common sense tells us that no one needs endless decades in government to make a difference," Hendrix said in a news release. "They innately understand the status quo is lopsided in favor of the political class. Term limits might be inconvenient for the lobbyists and political class, but they will just have to adjust."
Voters rejected an amendment that would have legalized recreational marijuana use for adults over the age of 21. Nearly 55 percent of North Dakotans rejected the constitutional amendment, while just over 45 percent voted "yes." South Dakota and Arkansas voters rejected similar measures.
In the congressional races, Republican John Hoeven easily defeated Democrat Katrina Christiansen and Independent Rick Becker for the U.S. Senate seat he has held since 2011.
Republican U.S Rep. Kerry Armstrong defeated former Miss America Cara Mund, who ran as an independent.