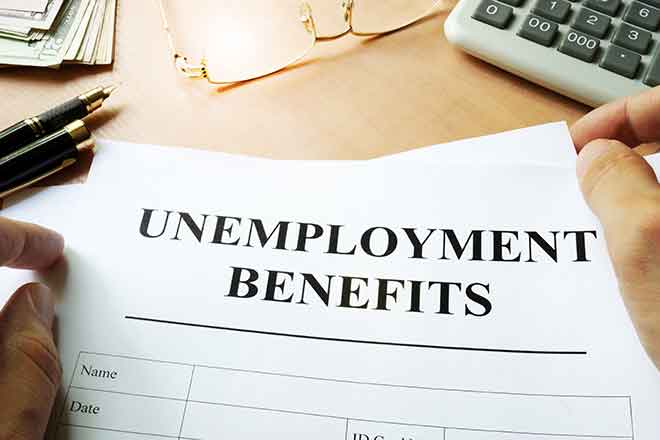 Published
Monday, July 25, 2022
(The Center Square) - North Dakota's unemployment rate climbed 0.5 percent in June from May's number but remains below the national average, according to the states Labor Market Information Center.
The state's June unemployment rate was 2.6 percent with 10,740 North Dakota residents looking for work. The state's unemployment rate was 4.1 percent in June 2021 and more 16,000 residents considered themselves unemployed. The national unemployment rate for June 2022 was 3.6 percent.
The labor force grew over the past year from 412,411 in June 2021 to 415,280 in June 2022, according to LMI.
The retail trade industry reported the highest job gains year-over-year with an additional 2,200 jobs in June. Most of the jobs were in the general merchandise stores subsector, according to LMI.
The leisure and hospitality industry added 1,800 jobs year-over-year. The largest percentage increase was in the mining and logging industry, which added 1,600 jobs, an 11.6 percent increase.
Six-hundred jobs were lost in educational and health services since June 2021, a .09 percent decrease, according to LMI. Most of the jobs lost were in nursing and residential care facilities.
Fargo outpaced the state's other metro areas in job growth, according to LMI. An additional 3,700 jobs were reported in Fargo, with most of them coming in professional and business services and educational and health services.
Grand Forks added 1,400 jobs while Bismarck reported an additional 1,000 jobs, according to LMI.