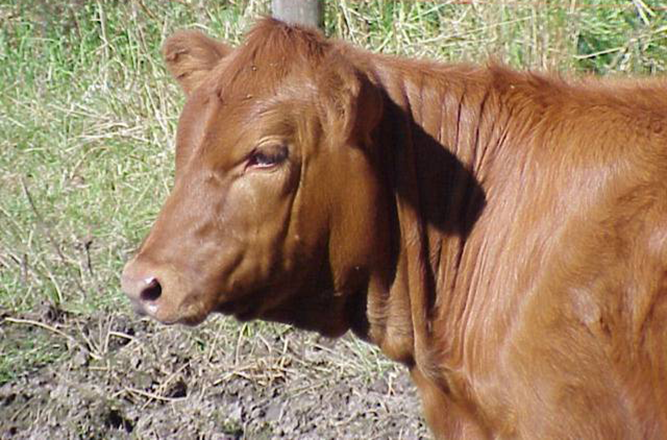 Published
Friday, February 14, 2020
A beef quality assurance certification or renewal class will be held at Otero Junior College in La Junta from 1:30 p.m. to 4:30 p.m. February 18 in the Agriculture Science Building - McDivitt Hall, Classroom 103.
Those attending must successfully complete a beef quality assurance quiz to earn a certification.
The program agenda includes
introduction to BQA & beef quality
Antibiotic stewardship & Injections
Feed regulations & record keeping
Cattle handling, biosecurity & BQA assessments
To register, call 970-491-2333 or 719-384-6964 by February 17.