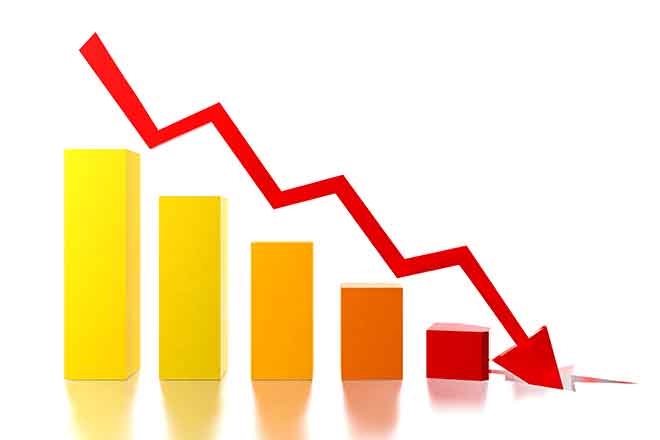 Published
Thursday, August 6, 2020
(The Center Square) - A new report finds more than 8,600 Colorado businesses went under last quarter, an increase from the same time last year.
The closures took place amid the height of the COVID-19 pandemic.
A quarterly economic report released this week by the Colorado Secretary of State's Office and the University of Colorado Boulder, Leeds School of Business, found 8,659 businesses dissolved last quarter, "a 5.2 percent increase from the previous year."
The report noted that "dissolution filings often lag the actual business dissolution."
New business filings have also been impacted by the pandemic, with a 7.8 percent reduction in second-quarter filings, yet there were 152,420 existing business entity renewals in quarter two.
The report also indicates increasing confidence among business leaders that have been impacted by the pandemic and a shrinking economy, with business leaders registering a 44.3 on the Leeds Business Confidence Index, an increase from a record low confidence rating of 29.7 during the previous quarter.
"Business leaders expressed continued pessimism about the national economy, state economy, and their respective industries," the report said, adding business leaders are "signaling a sentiment of an improving economy later this year."
According to the report, the state lost 342,700 jobs from January to April and gained 126,000 jobs in May and June. Colorado's unemployment rate was 10.5 percent in June, down from a 12.2 percent peak in April.
While mining and leisure/hospitality were among the hardest hit industries in the state, the oil and gas industry has also struggled as gasoline prices have dropped 8.3 percent. Colorado has 77.3 percent fewer rigs since January.