Image
Pastors engaging in politics: religious liberty isn't a political issue, it's spiritual
(The Center Square) – A group of pastors who recently gathered in Washington, D.C. – and made national news for singing hymns in the U.S. Capitol rotunda – are part of a movement of Christian leaders encouraging others rooted in the religious principles that shaped America's founding to use their influence to impact the political landscape. 
Eighty pastors who visited the U.S. capital are leaders in their states involved with the South Carolina-based nonprofit, "Faith Wins," led by Chad Connelly. He's been mobilizing faith leaders in the public arena for 15 years and said their mission is to "educate and mobilize faith leaders to leverage their influence and impact within the political arena." 
Connelly was the former chair of the Republican Party of South Carolina and the first-ever national director of faith engagement for the Republican National Committee. He left the RNC in 2017 "when I realized the new leadership wasn't going to have an authentic evangelical outreach," he said.
From 2013 to 2017, Connelly traveled to 43 states and met with over 80,000 pastors encouraging them to get involved in the public square. In the last two years, he said Faith Win teams, which don't endorse candidates, have registered over two million evangelical voters. 
Image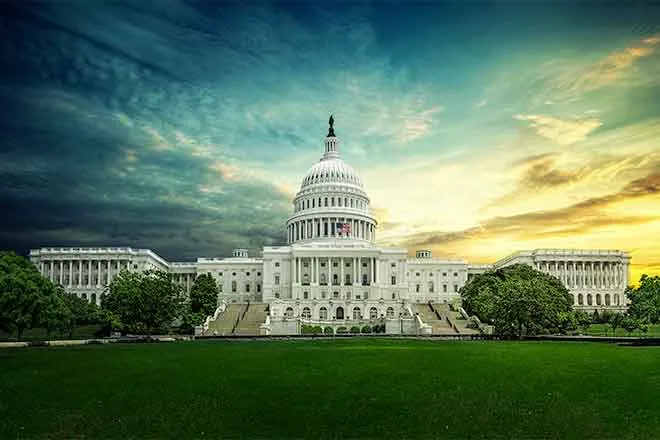 "It's not political to register people to vote," Connelly said. "It's spiritual. How can you be salt and light if you're not engaging the culture and voting for biblical values?" he asked, referring to Jesus' teaching in the Sermon on the Mount in Matthew 5 of the Bible.
"Being pro-life isn't a political issue; it's a spiritual issue," he continued. "Religious liberty isn't a political issue, it's a spiritual one. So many issues of the day may have been politicized, but it doesn't remove our responsibility to tell the truth to the people we're responsible for."
Over the last several years, Faith Wins has hosted over 17,000 pastors at events nationwide, connecting them with religious and political leaders.
When the group sang in the Rotunda, Connelly said, it was in recognition that "there's a higher authority than government: God. America was the first place to say our rights don't come from the state." 
"We have inalienable rights that are endowed by our creator," he said, citing the Declaration of Independence. "We hold these truths to be self-evident. While truth is under attack these days, God is still on the throne. He is sovereign over all governments and more than any government will ever be."
Image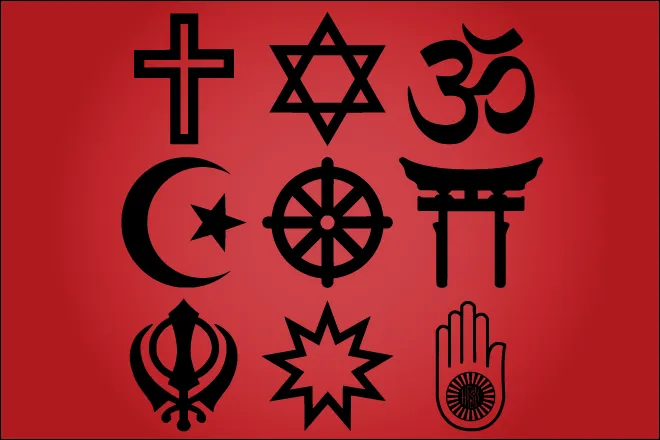 U.S. Rep. Mike Johnson, R-Louisiana, who joined them, said, "It was a privilege to take this group of nearly 80 pastors on a special tour of the Capitol. Church services used to be held routinely in the Capitol, and it is always moving to hear prayers and hymns echoing in the Rotunda."
He also tweeted a video of them singing the hymn "Amazing Grace," and quoted founding father, John Adams, who said, "Our constitution was made only for a moral and religious people. It is wholly inadequate to the government of any other." The group also sang the hymn "How Great Thou Art."
The group's commitment extends beyond Washington, D.C., to their home states, pastors said. Terry Amann, pastor of Church of the Way in Des Moines, Iowa, said partnering with Faith Wins "allows Iowa pastors to provide a ministry of presence to presidential, and potential, presidential candidates." Iowa's "unique, First-in-the-Nation status in the race to the White House brings with it, opportunities to ask tough question of faith and policy in a safe environment for the candidates. Along the way, we are reminded of Proverbs 27:17, 'Iron sharpens iron, so one person sharpens another.'"
Image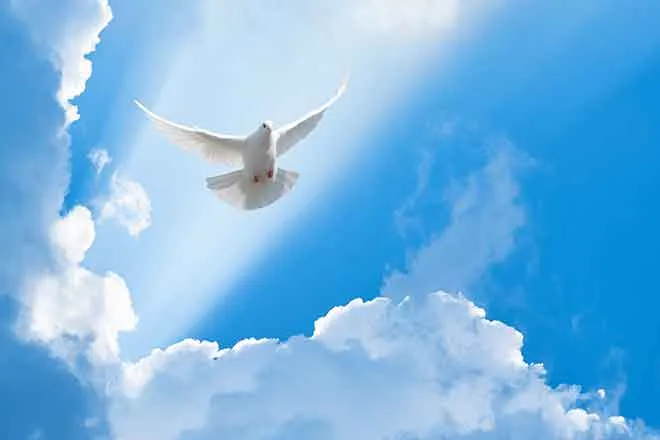 Josiah Kagin, a pastor of Grace Baptist Church in Kettering, Ohio, said, "It was powerful to hear the stories of how God touched history," citing examples of former presidents and Frederick Muhlenberg, a pastor from Pennsylvania, was a colonel in the 8th Virginia Regiment. After fighting successfully in the American Revolution, he was the first signer of the Bill of Rights and became the first Speaker of the U.S. House of Representatives. 
"He firmly held to the belief that pastors shouldn't be engaged in the political arena," Kagin said, "until the British burned his church. Then his perspective changed. He was a man who didn't stand still." 
"Pastors were so engaged in the founding of our country that they were also signers of the Bill of Rights," he added. "The reason we have freedom of religion today is because we had men of faith who were politicians founding our country. I cannot underscore how much pastors influenced the founding documents of our country." 
In response to federal, state and local lawmakers advancing what he called pagan policies and the overall societal and moral decline in America, Kagin said he and others are standing for righteousness.
"We are taking a stand," he said. "We were great as a nation when we were godly. We lost our moral compass and so much of what we are seeing happening now is a result of a nation that is no longer acknowledging God." 
"We believe we can turn it around," he said. "Not to make America a 'Christian nation' as some mischaracterize as 'Christian nationalism.' That's not what this is." Citing a verse from the Bible (Proverbs 14:34), he said, "Righteousness exalts a nation, but sin is a disgrace to any people."