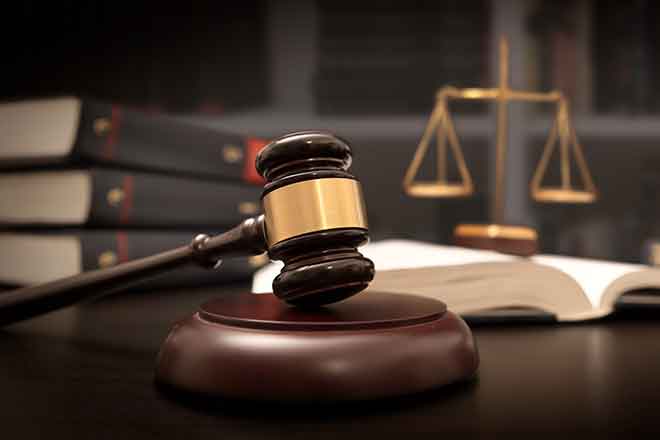 Published
Monday, May 31, 2021
Colorado Governor Jared Polis has appointed Adam J. Espinosa to the 2nd Judicial District Court. This vacancy was created by the resignation of the Honorable Kenneth M. Laff and is effective July 3, 2021.
Espinosa is a Denver County Court Judge, a position he has held since 2015. His docket consists of both civil and criminal matters.
Previously, Espinosa was Assistant Regulation Counsel for the Office of Attorney Regulation Counsel (2010-2015); Deputy District Attorney in the 19th Judicial District (2005-2010); Litigation Associate at Castle Meinhold & Stawiarski (2004-2005); Deputy District Attorney in the 4th Judicial District (2003-2004); Deputy District Attorney in the 5th Judicial District (2003); and Judicial Law Clerk for Chief Judge Michael Martinez of the Denver District Court (2002-2003).
Espinosa earned his B.A. from the University of Kansas in 1999 and his J.D. from Washburn University School of Law in 2002.