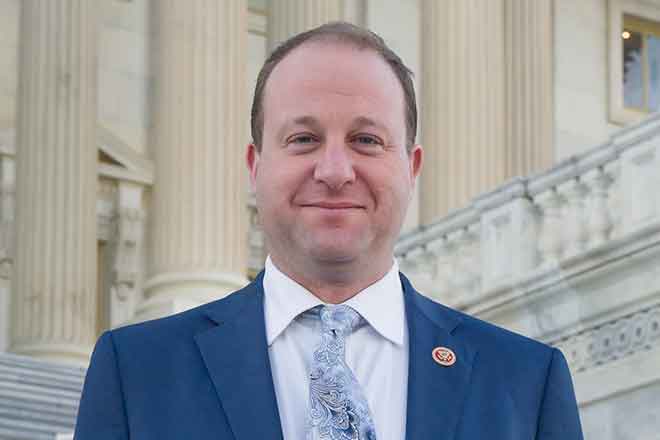 Published
Thursday, December 29, 2022
(The Center Square) - Colorado Governor Jared Polis gave his approval this week to eight ballot measures that were passed by voters in the November general election.
The governor is required by the state constitution to issue proclamations "declaring the vote" following voters' passage of ballot measures. The election results were certified December 12 by the secretary of state.
"Coloradans voted last November and participated in our democracy," Polis said in a statement. "Officially validating the results of the citizen and referred initiatives is the next formal step in our work to follow the will of the voters and implement these voter-approved measures."
Among the eight measures passed by voters that the governor signed proclamations for on Tuesday were Proposition 121, Proposition 123, and Proposition 125.
Proposition 121 cuts Colorado's income tax rate from 4.55 percent to 4.40 percent.
Proposition 123 allocates 0.1 percent of revenue from state income tax revenue to subsidize affordable housing projects and homelessness programs in the state.
Proposition 125 creates a new liquor license allowing existing grocery and convenience stores that sell beer to also sell wine.
According to the proclamations, all eight measures "shall take effect from and after the date of the official declaration of the vote by proclamation of the governor, but not later than 30 days after the vote has been canvassed."