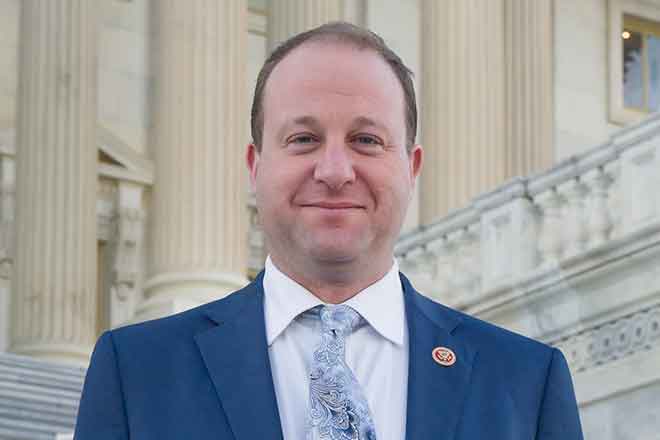 Published
Friday, April 24, 2020
(The Center Square) - Colorado Governor Jared Polis warned Weld County it must adhere to the state's reopening guidance or "risk losing emergency funds."
Weld County has said businesses can begin reopening starting Monday, earlier than the state's guidelines. The county, however, did not receive clearance from the state to do so.
The state's guidelines allow for retail businesses to begin offering curbside service starting Monday, but in-person service cannot be offered until May 1.
"As far as I know, we have not received a request from Weld County," Polis said Friday. "They do not have any kind of unilateral ability to jeopardize the health of residents of Weld County."
Polis said that Weld County has high rates of COVID-19. With a population of more than 320,000, the county has 1,263 COVID-19 cases and 70 deaths.
"While their guidance is reasonable although not thorough enough, it's not clear at this point what they're going to do with it, and they are very clearly not allowed to forego the kind of social distancing that needs to occur in businesses for them to be able to successfully operate and protect the public health," Polis said.
"If any county is not treating this like the emergency it is then they risk losing emergency funds," the governor added, saying the county is welcome to apply for an exemption with the state.
Weld County Commissioners released a statement prior to the governor's comments, saying they took "took the proactive response of preparing best practices and guidance."
"Weld County Government is not opening any businesses, just as Weld County Government did not close any businesses," the commissioners said. "That said, each commissioner has received comments from constituents struggling to make ends meet, pay their bills, and take care of their families who have said they are going to open their businesses. So, Weld County Government took the proactive response of preparing best practices and guidance that could be used as business owners look to reopen - whenever they feel comfortable to do so."
Eagle County has already been approved for an early reopening, while Mesa County is awaiting approval.
Denver Mayor Michael B. Hancock said Friday the city and county's stay-at-home order would be extended through May 8.