Image
Report: $500 million investment into PERA could save Colorado taxpayers millions
(The Center Square) — A one-time investment into Colorado's Public Employees' Retirement Association (PERA) using funds from the state's increased revenue could mean substantial long-term savings for taxpayers over the next decade, according to a new report from Common Sense Institute (CSI).
In 2018, legislative reform put the retirement program on an improved financial path by committing an $225 million a year from the state into the association, but it also increased contribution rates for employees and taxpayers, the report from the free enterprise think tank noted.
Due to state issues including a missed payment of $225 million, state residents and public employees will now be forced to provide a combined additional 2% to make up the loss, the report explained. This will also affect PERA retirees whose benefits will slow by .5%, amounting to a $180 million additional cost annually, according to the report.  
Image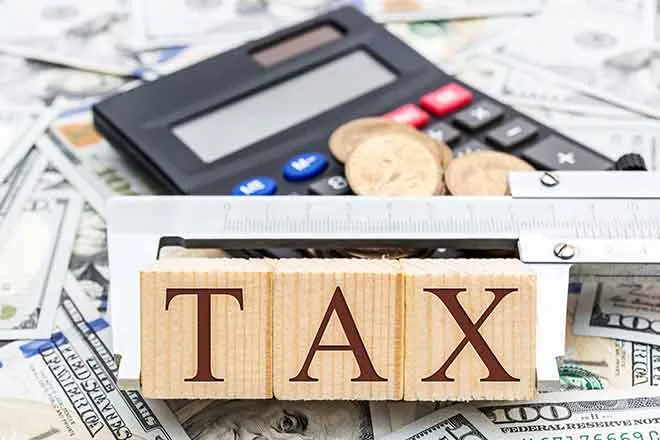 CSI partnered with the Pension Integrity Project at the Reason Foundation and Secure Futures Colorado to examine the benefits of the state providing $500 million up front so association members and taxpayers don't have to bear the cost, at least for the next 10 years. The state would also benefit from the move as long as their annual investment returns stayed around 6%, the report said.
"Colorado has a unique opportunity to make bold investments in its future," said Chris Brown, CSI's vice president of policy and research. "State leaders can use the recent surge in both federal and state revenue, to save PERA member and Colorado taxpayers more than $870 million over the next decade."
State general fund revenues in 2022 are expected to grow by $936 million, which is where the extra funding would come from, along with an anticipated influx in federal financial assistance through the American Recovery Plan Act.
If the state decided to proceed with the long-term investment, not only would Coloradans save $870 million with a fixed contribution rate for the next 10 years, but it would also improve the state's financial outlook while simultaneously making up the missed $225 million payment that occurred in 2020, the report's authors argued.
"A one-time payment to PERA of $500 Million would have clear long-term benefits," Brown continued. "By rolling back one of the recent rate increases charged to teachers, state workers and their employers, both taxpayers and public employees can save real money every year, all while improving the financial outlook of the state's pension fund."
The report said the average teacher would save $267 per year and state employers would save $164.21 million over the next decade.