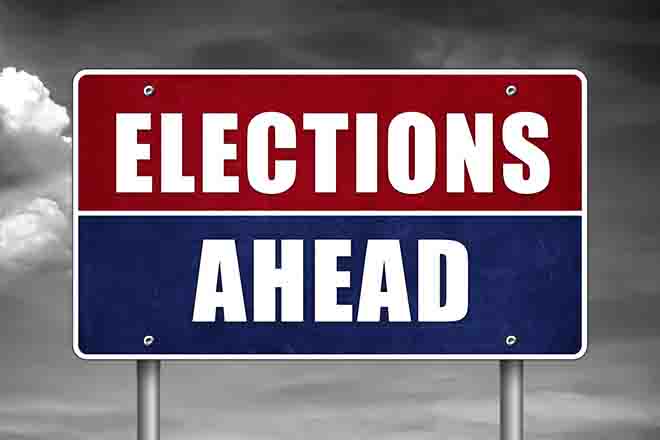 Published
Tuesday, August 22, 2023
(The Center Square) - Coloradans will get to vote on Proposition HH in November after the state Supreme Court Monday rejected a lawsuit contesting the measure.
With property taxes in Colorado set to increase as much as 40 percent in some areas, the General Assembly passed and Democrat Gov. Jared Polis signed into law Senate Bill 303, creating Proposition HH for the November ballot. Voters will choose whether or not to cut residential property tax rates to 6.7 percent and "backfill" lost tax revenue with money from Taxpayer's Bill of Rights refunds.
A lawsuit filed by 12 counties, elected officials and Advance Colorado, a conservative advocacy organization, was filed before the measure was signed into law. It contended the measure violated the state constitution's single-subject requirement and that its title wasn't adequately clear. Plus, the suit contended a trigger law changing tax refunds if voters pass Prop HH wasn't lawful.
Justice Richard Gabriel wrote that courts can't rule on the constitutionality of the initiative "unless and until those measures have been approved by Colorado voters." While the Supreme Court didn't offer any opinion on whether the ballot initiative violates the single-subject requirement, Judge Gabriel wrote that the "petitioners have not carried their burden of establishing that Proposition HH violates the applicable clear expression requirement."
Michael Fields, president of Advance Colorado Institute, said in a statement after the ruling that voters will still pass on Prop HH.
"Prop HH clearly violates the single-subject provision of our Colorado Constitution," he said. "While it should have been struck down before even going on the ballot, voters are smart - and they'll send a clear message to the politicians at the Capitol this November."
Senate President Steve Fenberg, D-Boulder, and a sponsor of the bill, said if voters approve the measure they will receive immediate property tax relief while protecting funding for schools, fire districts and other local government agencies.
"Far-right Republicans are doing everything they can to deny hardworking families and seniors a much-needed tax cut this year, and we're glad to see the Colorado Supreme Court affirm what the District court already ruled - Proposition HH is constitutional," Fenberg said in a statement. "We look forward to Coloradans being able to vote on tax relief in November so that working families and seniors can afford to stay in their homes and our economy isn't harmed by sudden tax hikes."
The Common Sense Institute, a free enterprise research group, published a 45-page report of Prop HH last week, saying it's "one of the most complicated ballot measures ever presented to voters." Taxpayers could lose $512 per year in TABOR refunds for the next decade if voters approve, according to CSI. The organization also said if the legislature extends the provisions through 2040, it could increase state taxes by $42.38 billion.
A poll conducted in July found 54 percent of Colorado voters favored Prop. HH, but it dropped to 43 percent when probable voters were informed of state and local policies that would go into effect if it passed.