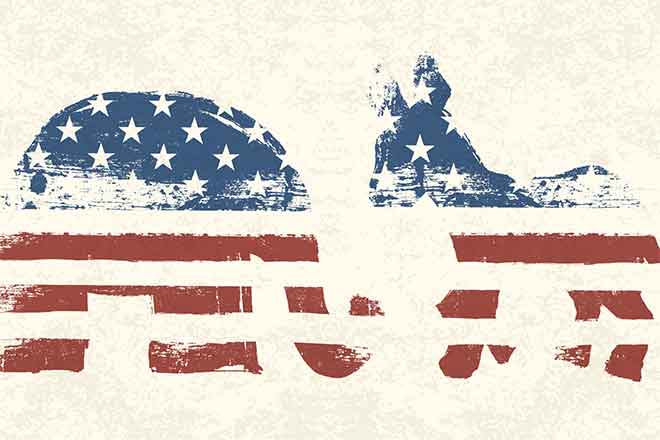 Published
Thursday, July 18, 2019
By Diane Carliner / The Center Square
A recent recall petition approved by the Colorado Secretary of State's office against Senator Brittany Pettersen, D-Lakewood, has already been withdrawn by its proponents.
Colorado Politics reported that supporters of the recall withdrew the petition due to false information contained in the recall statement. The recall statement stated that Pettersen had voted for House Bill 1312, a school vaccine standardization bill, but the legislation was never voted on in the Senate.
A note on the Secretary of State's website said, "Petition voided due to proponents withdrawing petition on July 15, 2019."
Proponents of the recall plan on refiling the petition, Colorado Politics reported.
The petition to recall Pettersen was initially approved on Friday, along with a petition to recall Senator Pete Lee, D-Colorado Springs.
A main objection to Pettersen is her advocating for taxpayer-funded heroin injection sites, in addition to her support for national popular vote legislation and new oil and gas regulations that became law.
Both Lee and Pettersen were also in favor of the controversial "red flag" gun law that permits a family member or law enforcement officer to petition the courts to take firearms away from an individual whom they believe could endanger themselves or others.
"I'm proud of my record. This is an unfortunate abuse of power," Pettersen told The Colorado Sun after the recall petition was approved, but prior to it being withdrawn. "This is what (regular) elections are for when you disagree with somebody. I look forward to talking about why I ran for office and the work that I've done in the time that I've been elected and what I did last session."
Proponents for the Pettersen recall would have had until Sept. 10 to gather 18,376 to get the question on the ballot. Proponents for recalling Lee need to collect 11,304 signatures by Sept. 10.
Another recently approved recall petition recall was filed against Polis by a group called "Dismiss Polis," which says it objects to his "socialist agenda."
The group has an uphill battle since 631,266 signatures need to be collected by Sept. 6 to get the recall question on the ballot.
Rep. Tom Sullivan, D-Centennial, who supported the "red flag" gun law, was facing a recall, but the effort was called off by proponents.