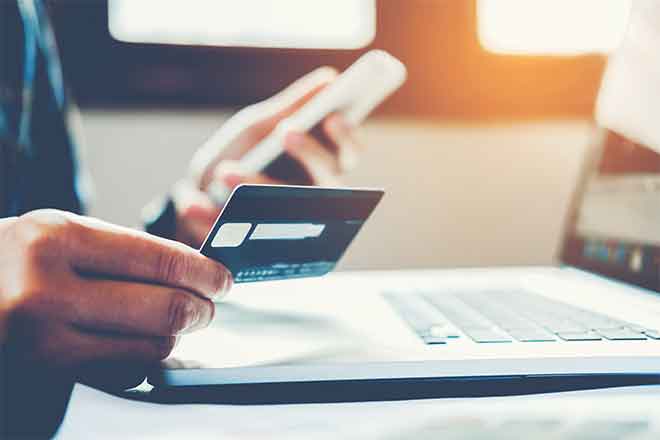 Published
Thursday, March 10, 2022
(The Center Square) - Taxable sales in Colorado have already fully recovered from the pandemic, a new report by the Common Sense Institute found.
According to the report, Colorado recorded more than $131 billion in nominal annual taxable sales - which includes taxable goods and services - last year. That total exceeded the state's total from 2020 by more than $20 billion, representing an 18.8 percent year-over-year increase.
The $131 billion figure also represents a 17 percent increase from the Colorado's pre-pandemic totals, when the state recorded $111 billion in taxable sales.
"As this month marks the anniversary of the COVID lock downs, the question of our economic recovery remains," Steven Byers, a senior economist with CSI, said in a statement. "Taxable sales are one gage of economic recovery and by that measure, Colorado has reached recovery. State and local sales tax revenue has grown well beyond pre-pandemic levels."
Despite the encouraging statewide sales tax figures, Byers added that several counties across Colorado are not keeping pace.
For example, six of the seven counties that make up the Denver metropolitan area saw significant increases in their sales tax collections. Denver County's sales tax collections dropped by 8.9 percent compared to a more than 6.9 percent increase for the other six counties.
El Paso County saw its taxable sales increase by $1.6 billion compared to decrease of $1.5 billion for Denver despite the county seeing smaller population growth year-over-year, the analysis found.
One area of concern for Byers is the retail food industry. According to the analysis, the state's food and beverage businesses saw a decrease of $2.7 billion in taxable sales than they did in 2019 before the pandemic hit, indicating that the industry still has a long way to go before it is fully recovered.