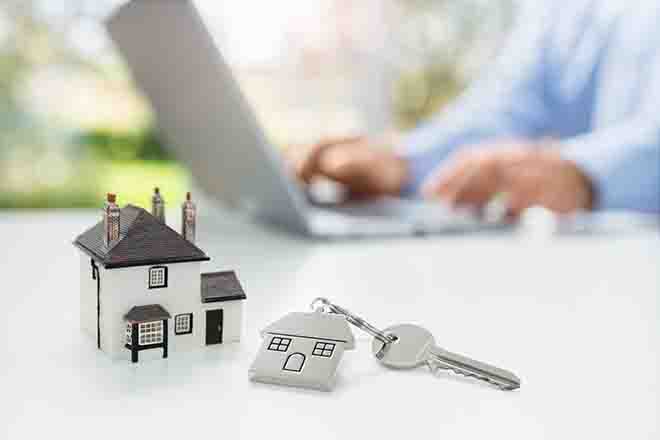 Published
Wednesday, August 3, 2022
(The Center Square) - Denver's home price growth slowed in June, according to the latest data from CoreLogic.
Overall, Denver's home prices were up 17.6 percent year-over-year in June compared to the national average of 18.3 percent. June also marked the 125th consecutive month where U.S. home prices have appreciated, though the increases have slowed over consecutive months, the property analytics website said.
"This is in line with our previous expectations and given the notable cooling of buyer demand due to higher mortgage rates and the resulting increased cost of homeownership," Selma Hepp, CoreLogic's deputy chief economist, said in a statement. "Nevertheless, buyers still remain interested, which is keeping the market competitive -- particularly for attractive homes that are properly priced."
Despite Denver's slowing home price growth, the metro area was still one of the top-10 metros to see significant price increases in June.
The group was led by Phoenix, Ariz.; Miami, Fla., and Las Vegas, Nev. - each of which saw their home prices increase by more than 24 percent. Denver tied with Houston, Texas for the fifth-highest home price growth.
Looking ahead to next year, CoreLogic said it expects home price growth to tumble to 4.3 percent by June 2023. One reason for the decrease is that rising interest rates have reduced buyer demand, and economic uncertainty compounds the issues.
However, if home prices fall to a 4.3 percent annualized increase by June 2023, it would bring home price growth back to the long-run average between 2010 and 2020, according to CoreLogic's data.