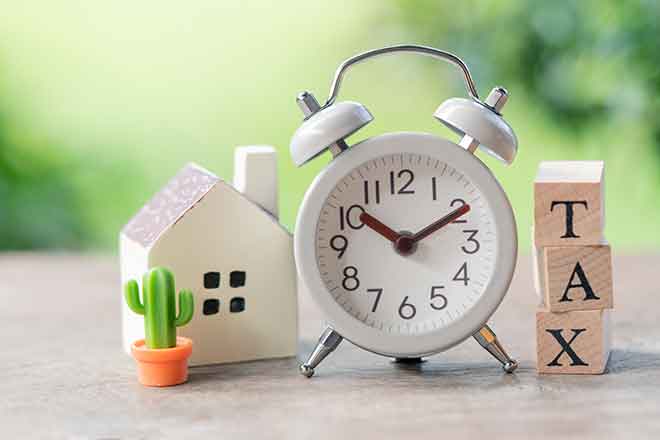 Published
Wednesday, May 6, 2020
(The Center Square) - Colorado Governor Jared Polis signed an executive order extending the state's filing deadline for state and local sales tax.
The executive order, signed on Monday, extends the deadline for "filing and remitting state and state-administered local sales tax" until May 20. The deadline was initially extended in an executive order the governor signed April 5 relating to the COVID-19 crisis.
"The economic impacts of COVID-19 are significant, and threaten to undermine the economic stability of many Coloradans and local businesses," the order says. "The risk of contamination posed by COVID-19 has necessitated closure of multiple businesses. Employers and employees in virtually all sectors of the economy have been hard hit."
"We must take action to shore up economic security, employment, community cohesion, and community recovery including showing flexibility with tax payments," the order continues.
Polis announced in March that the state income tax filing deadline would be extended 90 days until July 15, "without penalty, without interest."
Last week, the governor sent a sequestration plan via executive order to state lawmakers outlining $228.7 million in state budget cuts amid mounting revenue concerns stemming from the economic fallout of the COVID-19 pandemic.
Polis made clear Friday that it would "be the wrong time to raise taxes in a recession."
Colorado has been functioning under a safer-at-home order since April 27. Some retail businesses began allowing in-person services on May 1, while offices were permitted to let 50 percent of their workforce return starting Monday.