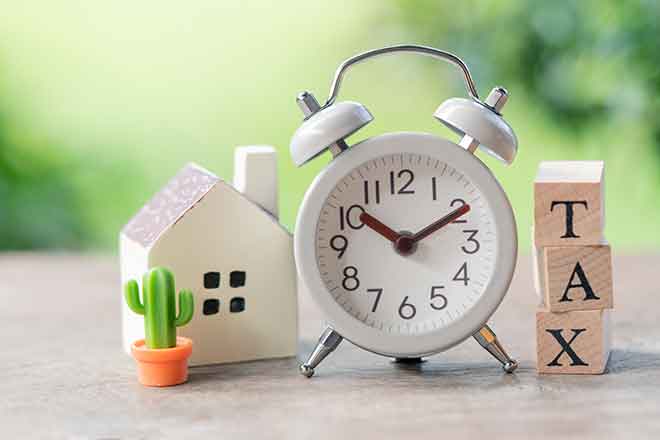 Published
Saturday, March 21, 2020
Colorado taxpayers will get an extension in the state income tax filing deadline because of the coronavirus outbreak.
Governor Jared Polis announced at a Friday news conference that he was extending the deadline 90 days until July 15, "without penalty, without interest."
"That includes all filers, small businesses, all individuals - all filers," he said.
"Colorado has 2.5 million taxpayers including individuals and businesses and we hope this gives them one less thing to worry about in the midst of this crisis," Polis added.
The federal government announced Friday that the federal income tax deadline would be extended by three months, and the Trump administration additionally said federal student loan payments will be temporarily suspended.
Polis also announced a new emergency economic council that will help guide the state's response and recovery to the virus outbreak that will be chaired by former Denver Mayor Federico Pena, who also served as the U.S. Transportation secretary and Energy secretary in the Clinton administration.
"Together, this group will look at all of the policy tools and resources we have to minimize economic damage that this public health crisis is causing," Polis said.
The Emergency Council for Economic Stabilization and Growth will include Dick Monfort, owner and CEO of the Colorado Rockies, among other business leaders and entrepreneurs.
"We're going to focus both on short-term and long-term strategies," Pena said, adding the council will put an emphasis on workers and the business community.
Polis also said Friday that restaurants and bars that are continuing to offer takeout and delivery services can sell alcohol. The governor extended the required closure of dine-in services until April 30.
"This will help them continue to stay afloat during these trying times," he said.
Colorado currently has 277 confirmed coronavirus cases, with 36 hospitalization and four deaths.