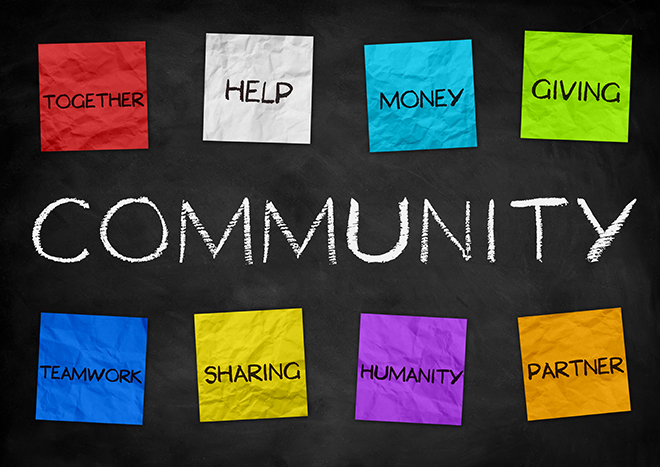 Published
Monday, February 19, 2018
The National Child Traumatic Stress Network's Responding to a School Crisis webpage provides resources for parents and caregivers, youth, and schools, including individualized guidelines for key school personnel to respond to school crises. The immediate goals of school staff after a crisis are to reestablish a sense of safety and restore the learning environment at the school. The first step is to ensure that the building and grounds of the school are secure and well monitored so that students and staff can regain a sense of trust and safety.
To achieve these goals, each member of the school community must work both individually and as a member of a team to take the steps needed to restore balance to the school environment. Positive working relationships among school staff not only achieve the goal of recovery from a school crisis, but the staff's actions provide positive role models for students and life-long lessons about how to conduct oneself during times of adversity.
The page also provides access to psychological first aid for schools and the 3r's of school crises and disaster.