Image
Rural advocates push for more farmer credit
(Iowa News Service) More than 90 rural organizations are urging members of Congress to support the Fair Credit for Farmers Act.
The bill would help young and disenfranchised farmers access federal credit to run their farms. Farmers typically borrow from local banks, but family farms or other small-scale operations may be seen as a financial risk. It means relying on the U.S. Department of Agriculture's Farm Service Agency, often seen as a lender of last resort.
Image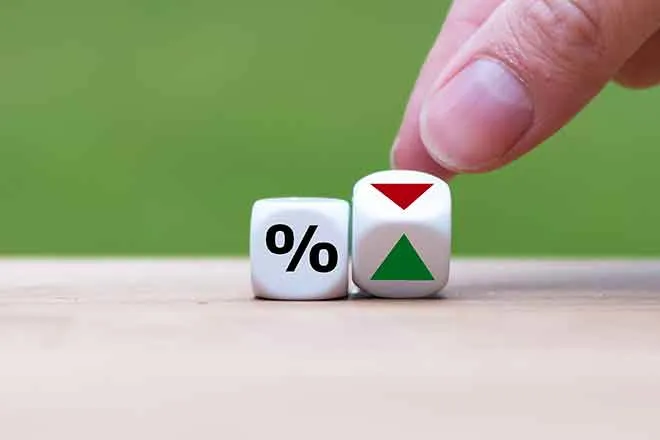 The Fair Credit for Farmers Act would improve access to Farm Service Agency money, relax loan eligibility rules, and extend repayment terms by two years.
Barb Kalbach, a board member of Iowa Citizens for Community Improvement and a fourth-generation Iowa farmer in Adair County, said Farm Service Agency loans would especially help farmers just starting out.
"It's important that they not serve just the guys that have 5,000 to 10,000 acres, but also the small farmer to give them chance to be able to make a beginning," Kalbach contended.
The National Family Farm Coalition said low prices and poor economic conditions have challenged small to mid-size farmers and ranchers for decades. Many rely on Farm Service Agency loans to fund their businesses, but others have trouble accessing those funds. According to the coalition, U.S. farm debt is at historic highs, currently exceeding $500 billion. 
Image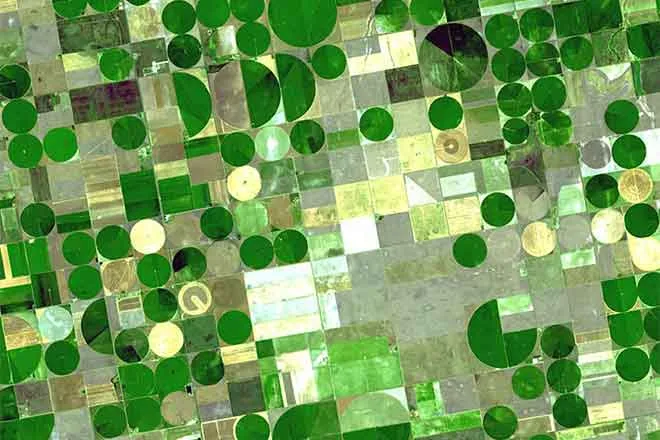 The American Farmland Trust said 40 percent of U.S. farmland is expected to change hands in an upcoming generational shift.
Kalbach called it critical for up-and-coming farmers to have access to the money, to make sure those farms stay in local hands, not just for their operations, but for Iowa's economy.
"The revenue that they generate as they stay on the land and make their operations successful also helps your rural communities," Kalbach emphasized.
Congress temporarily extended the current Farm Bill, as it was set to expire Sept. 30 and lawmakers have yet to start debating the next one. The Fair Credit for Farmers Act could be part of the new Farm Bill. Iowa's congressional delegation has not taken a position on the Act.