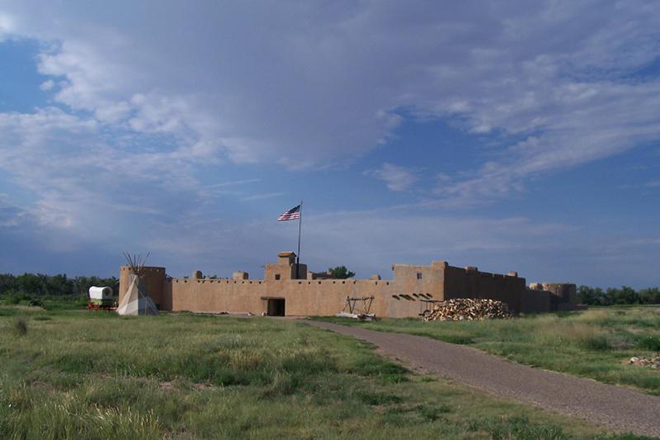 Published
Wednesday, January 8, 2020
The Bent's Fort Chapter of the Santa Fe Trail Association annual meeting will be held Saturday, January 11, at the J. W. Rawlings Heritage Center and Museum, 560 Bent Avenue, in Las Animas. The meeting will begin at 11:00 a.m. with a general business meeting followed by a catered lunch.
After lunch, there will an update about the Santa Fe Trail Association by Joanne Vancoevern, Association Manager, and Deb Goodrich, Publicity Chair, who will discuss the present and future plans of the Association.
Come learn more about the SFTA and its work to preserve the Santa Fe Trail, a key road of commerce through southeast Colorado in the 1800s. The presentation is free and open to the public beginning at 1:00 p.m.
Membership in the Bent's Fort Chapter is $15 per year. To find out more about the meeting or the Chapter, email bentsfortchapterSFTA@gmail.com or call LaDonna Hutton at 719-469-2906.