Image
Short, shallow recession could supercharge debt ceiling debate
(The Center Square) – The U.S. economy could be on the cusp of a short, shallow recession that could supercharge the debate around the U.S. debt ceiling.
Dana Peterson, chief economist for The Conference Board, said leading indicators have fallen well into negative territory, which suggests a "recession may be upon us," she said during a media call Thursday.
"Our own leading economic indicators suggest that if we are going to have a recession, it's probably starting right about now – February, March, or even as late as the beginning of the second quarter," Peterson said.
The jobless rate could rise to 4.5 percent or result in 900,000 layoffs, but that would still leave the U.S. with a tight labor market.
Image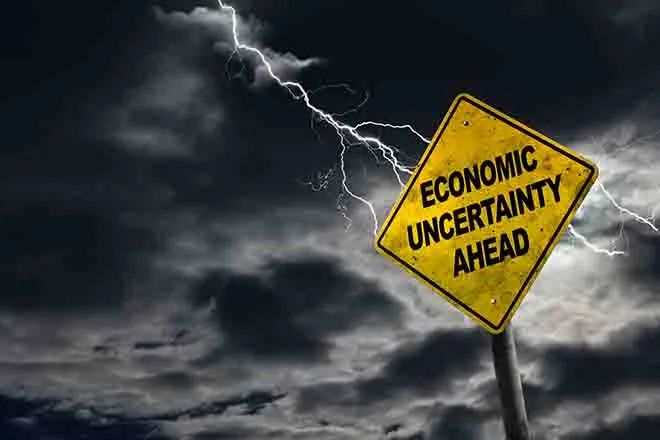 "Even though we anticipate a short, shallow recession in the US, we don't anticipate material deterioration in the labor market," Peterson said.
And gross domestic product won't take a big hit either.
"We're not anticipating major declines in GDP growth – very modest," Peterson said. "And certainly you could say, 'well, last year we had two quarters of decline,' but a lot of that was due to shifts and odd things happening in terms of inventories of trade. That could still happen, but we're defining this more as domestic demand, growth being negative and domestic demand is all the things that consumers are spending, businesses are investing, and governments are also spending and investing on."
Peterson said the Federal Reserve is expected to continue to raise rates, possibly two, or three, more quarter-point hikes. She said any consideration of a rate cut was unlikely until early 2024.
Image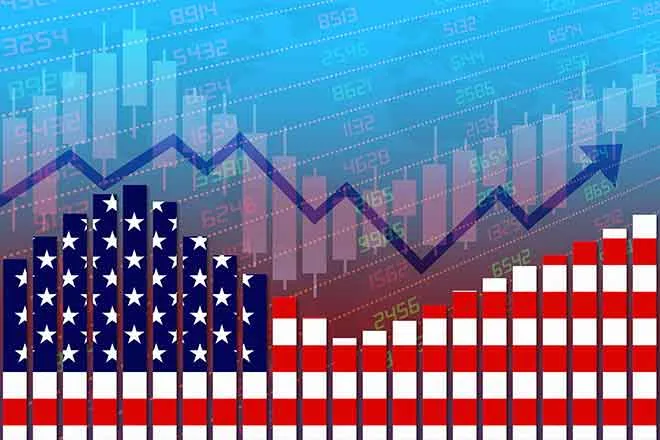 The state the economy is why all eyes are on Congressional debate regarding the U.S. debt ceiling.
"The reason why the debt ceiling debate is so important this year is because of the vulnerability of the U.S. economy and the global economies as far as recovering, dealing with inflation, inverting recessions and also economic obviously, heading towards economic recovery and growth," said Lori Murray, president of the Committee for Economic Development, the public policy center of The Conference Board. "And the debt ceiling debate is ... the most front-and-center issue that can actually disrupt that entire apple cart in terms of where we're going and take us off path."
The nation's debt ceiling stands at $31.4 trillion. It has been increased about 100 times since World War II. Congress has until early June to raise the debt ceiling or potentially default on the U.S. debt obligations for the first time ever.