Image
Colorado ranks 9th highest for federal unemployment insurance loans, analysis says
(The Center Square) – Colorado ranked 9th out of 19 states that accepted federal loans to cover unemployment insurance claims, according to an analysis by a free market think tank.
As of the end of March, Colorado had a total outstanding loan balance of over $1 billion, according to the Common Sense Institute's analysis. That's approximately $174 per Coloradan.
Despite lawmakers' efforts to bolster the fund during 2020, the analysis found the UI fund was only able to handle 78% of the state's claims during the pandemic. Because of this, the fund has needed over $100 million per month since October 2020 to survive. 
"With more than $1 billion in federal loans, and growing, the state's UI Trust Fund should remain a top concern for policy makers and business leaders," Chris Brown, CSI's vice president of policy and research, said in a statement.
Image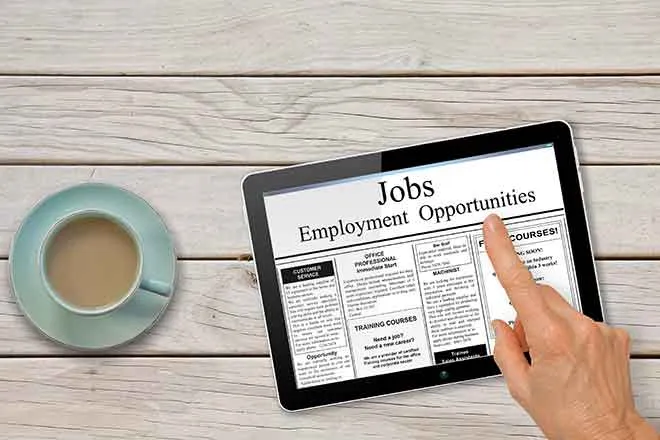 The shutdowns and restrictions associated with COVID-19 caused record unemployment in Colorado. During the heights of the pandemic in April 2020, the state's unemployment leapt from 4.1% to over 12%, according to the Bureau of Labor Statistics. 
As of February 2021, the state's unemployment rate is still 5% above its pre-pandemic levels, according to the analysis.
To help pay the hundreds of thousands of unemployment claims the state labor department received, the UI Trust Fund tapped into its $1.1 billion reserve chest. However, that money evaporated almost as soon as the vault was opened.
For the UI Trust Fund to remain solvent, the analysis says Colorado must increase its payroll tax revenue by 25% by 2023. Otherwise, contributors will have to chip in nearly $316 million annually to make it solvent by 2028.
The analysis says Colorado's workers can expect to pick up most of the bill to replenish the UI account. By 2023, the analysis says taxes to pay for the account could increase from as little as .07% of wages to as much as 13.1%.