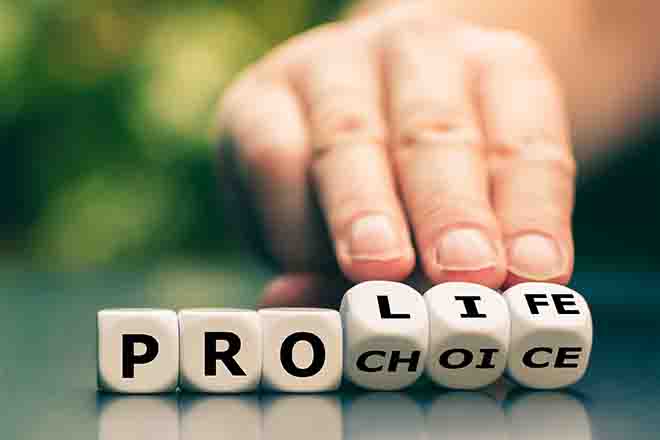 Published
Monday, April 24, 2023
(Texas News Service) The battle over a prescription drug used in abortions continues, now to be heard by the U.S. 5th Circuit Court of Appeals May 17.
The pill, used in about 60 percent of all abortions, will remain available, after a U.S. Supreme Court decision Friday blocked a Texas judge's suspension of mifepristone, approved by the Food and Drug Administration 23 years ago.
Mara Gandal-Power, senior counsel for reproductive rights and health at the National Women's Law Center, is worried about what other drugs approved by the FDA, including forms of birth control, could be challenged if the lawsuit is eventually upheld.
"I think everybody's very concerned about what happens with medication abortion," Gandal-Power noted. "But this case is about, 'Can the FDA make science-based decisions, and have those stand, without interference?'"
The 5th Circuit court will hear oral arguments in the case next month, but whatever the ruling, it will almost certainly end up back at the Supreme Court, which overturned Roe versus Wade last year; the decision guaranteeing the constitutional right to an abortion for almost 50 years.
After the high court ruled abortion should be left to the states in 2022, many believed the abortion issue was settled. But Gandal-Power pointed out the attacks are even more visible now, because of polarization in the U.S.
"It is fundamentally not an 'us versus them,'" Gandal-Power asserted. "It is fundamentally a question of, 'How do we make this world workable and livable, with dignity, for everyone around us?'"
Currently, abortion is banned in all stages of pregnancy in 13 GOP-led states, while another five have enacted similar bans still being challenged in the courts. Other states have taken steps to protect abortion rights and access.
Support for this reporting was provided by The Carnegie Corporation of New York.