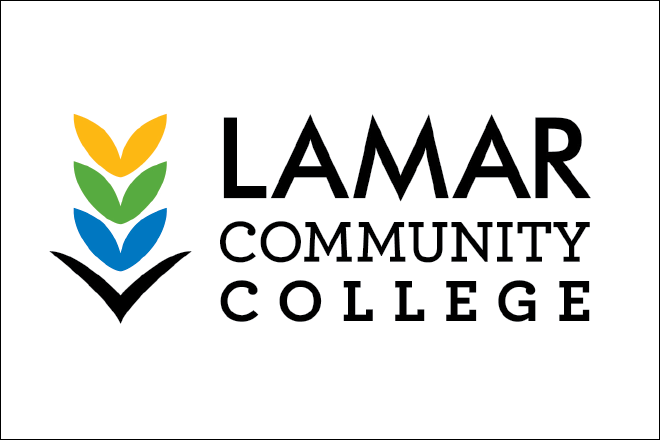 Published
Monday, March 7, 2016
Online courses are still available for the spring semester at Lamar Community College. Students and community members alike can take advantage of courses packaged into a quick six-week session starting on March 28, 2016 and running through May 7.
Online courses provide students the flexibility to work anywhere and at any time, making it possible to add a class into any schedule. This six-week course schedule goes a step further, allowing for fast-paced learning for motivated individuals.
In partnership with the Colorado Community College System and CCCOnline, LCC is able to provide a wide range of classes. The majority of the courses offered in the six-week format are focused on general education topics including English Composition, Career Math, Interpersonal Communication, and more.
To help its online students to succeed, LCC offers tutoring, online support, an online orientation, mentoring, and access to its computer lab for all online students. Every student in the program will also be assigned an Academic Advisor to assist in course selection.
To view the online course schedule, visit www.lamarcc.edu. For more information, contact Student Services at 719.336.1590.