Image
S&P: Falling water levels could lead to higher utility bills in western states
(The Center Square) – A rating agency is warning water shortages in western states reliant on the Colorado River could lead to rate hikes that would be unaffordable for some.
S&P Global Ratings released a report examining the effect of climate change and population growth on utilities in California, Arizona, Utah, Nevada and Colorado. 
The report, which was released Monday, stressed water shortages across the region will persist and continued conservation will be crucial in staving off reductions and cost increases for consumers.
"S&P Global Ratings expects water scarcity and hydrological volatility to eventually affect nearly all the issuers in the western region served by the Colorado River," the report said. 
Image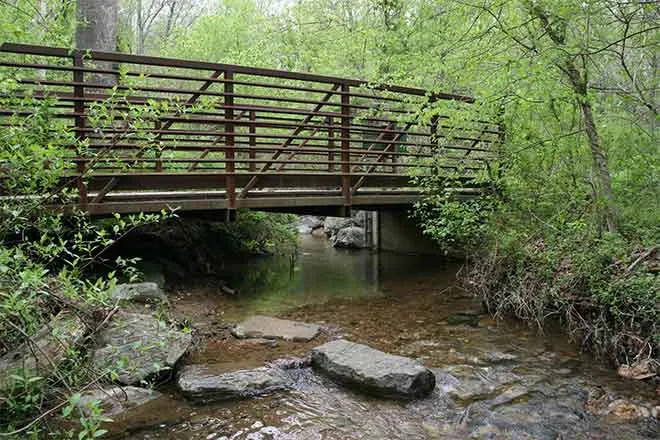 The agency said higher utility rates or drought-specific surcharges would "shield utilities from the financial effects of prolonged drought," though it warned that some increases could become unaffordable in certain situations. 
"Given that capital and operating costs will increase if issuers need to augment their supplies with significantly more expensive alternatives, we believe customers may be unable to afford the increases necessary for issuers to maintain historical financial margins," it said.
Each state in the region faced unique challenges. 
The report said California's strength lies in its existing water conservation infrastructure but could face affordability issues because of the high cost of measures such as desalinization. 
Image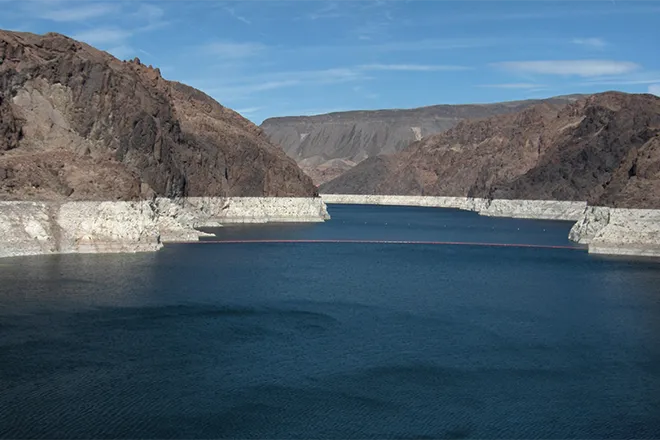 Arizona sits lower on the totem pole of water rights from the Colorado River, meaning rationing similar to the recent Tier I shortage announcement will affect the state more than others. In addition, 70% of the state's water supply goes to agriculture. The report praised the Central Arizona Project's water conservation efforts that have allowed municipal water to aid agriculture supply. Still, it warned a potential drop in Lake Mead's water level below 1,050 feet could lead to "curtailments to several cities, including Phoenix."
The report called Nevada's Southern Nevada Water Authority a national leader in water conservancy, saying the question moving forward there could be whether the organization has maxed out its ability to conserve what water it receives.
Image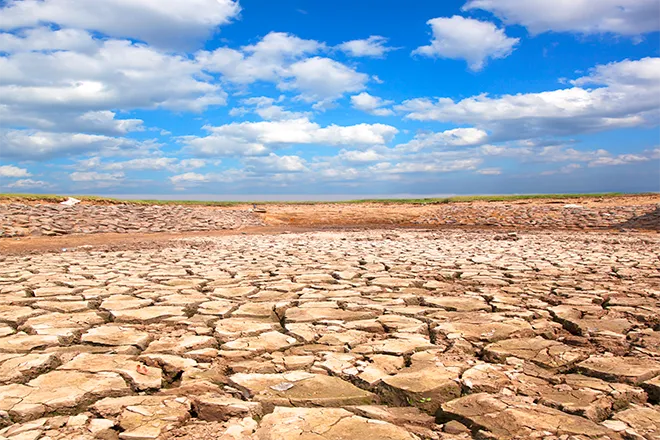 In Utah, the state's rapid population growth could force local authorities to invest in long-term water conservation measures before the state knows how low it could run on water. 
Similar to Utah, Colorado's growing population in the Denver metropolitan area provides difficulties in water needs that could cause problems for residents in the future.
"If Colorado overdevelops the Colorado River system beyond the legal limits of the Colorado River Compact of 1922, curtailments loom for many water users, perhaps most significantly for current transmountain diverters," the report said.
Despite the dire warning, the report said many of the region's utilities are well-positioned to handle a projected shortage of water from the river.