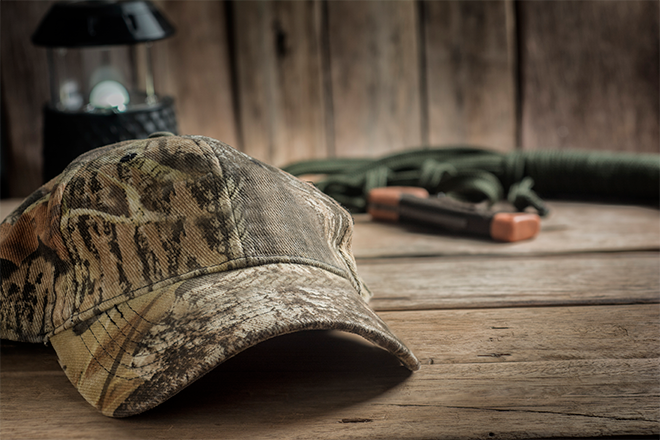 Published
Saturday, July 21, 2018
Colorado Parks and Wildlife (CPW) is calling on hunters, anglers, outdoor enthusiasts and anyone who wants a voice in wildlife management to attend a Southeast Region Sportsmen's Caucus, scheduled at 6:00 p.m. July 31, in Canon City.
The caucus will convene in CPW's Hunter Education Building located off U.S. Highway 50 West in Canon City. It is expected to end by 8:00 p.m.
A main topic of the caucus question-and-answer session will be the impact of chronic wasting disease on Colorado's mule deer population and CPW's efforts to combat the deadly neurological disease.
Closures related to recent wildfires will be discussed along with an update on CPW's ongoing deer and mountain lion study and its work researching elk calf mortality.
An update from the 2018 legislative session, hunting issues including preference points and the 5-year season structure also will be agenda items.
"We will talk about all things related to CPW's Southeast Region," said Dan Prenzlow, manager of CPW's Southeast Region. "I look forward to seeing everyone and trying to answer their questions."
Dave Roudebush and Willie Kalaskie, Southeast Region delegates to the Statewide Sportsmen's Roundtable, encouraged everyone to attend the caucus. They promise to carry the message from Southeast Region sportsmen to the next statewide Sportsmen's Roundtable August 11.
They said the caucuses are a great opportunity for direct communication with CPW about issues affecting hunters, anglers, trappers and all outdoors enthusiasts in the region. They are invited to comment on all CPW policies, regulations and resource management decisions. In turn, the meetings give the agency a chance to fully discuss and explain its decisions with the public.
If You Go
Who:
CPW Southeast Region Sportsmen's Caucus
What:
Regular meeting
When:
6:00 p.m., Tuesday, July 31
Where:
CPW Hunter Education Building, 51330 U.S. Highway 50 West, Canon City
Info:
Call 719-227-5200 for additional information or visit
http://cpw.state.co.us/aboutus/Pages/Roundtable.aspx