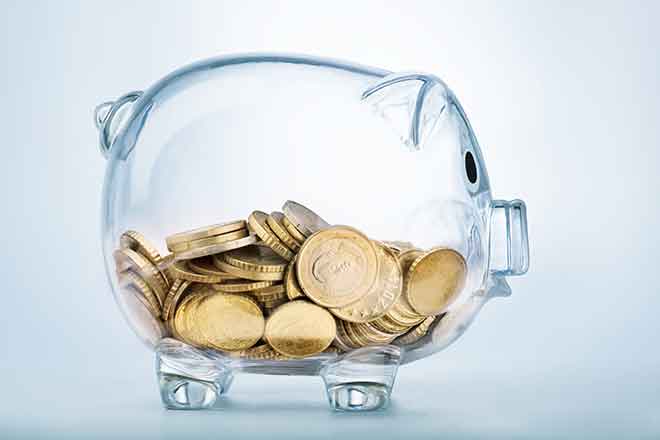 Published
Saturday, March 21, 2020
President Donald Trump on Friday said that student loan interest will be temporarily waived and that federal student loan payments will be suspended for 60 days.
"We have also temporarily waived all interest on federally held student loans," he said during a Friday news conference. "Today secretary Devos directed borrowers to suspend loans and student loan payments without penalty for 60 days and if we need more we'll extend that period of time."
With schools across the country closed due to fears over the spread of the novel coronavirus, Trump also said the Department of Education will suspend standardized testing requirements for the current school year for all K-12 students.