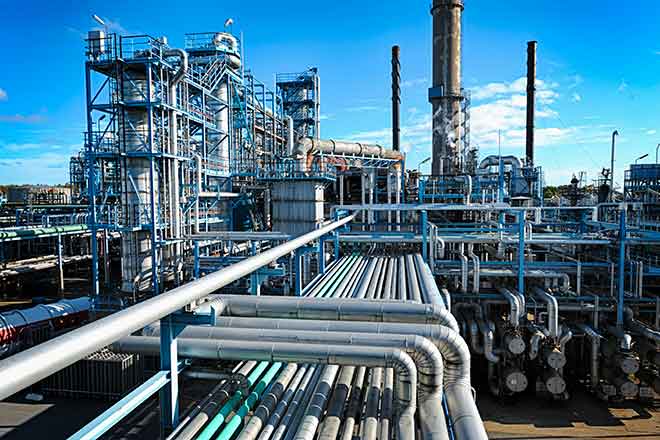 Published
Tuesday, October 4, 2022
(Prairie News Service) A new study found gas flaring in oil-producing states is not as effective in limiting harmful emissions when compared to long-standing estimates.
Flaring involves burning off excess natural gas which accumulates during oil extraction. The emission in question, methane, has been found to be a more powerful pollutant than carbon dioxide.
The industry has long worked under the assumption flaring at oil and gas fields is 98 percent effective at reducing methane, but the study reported the rate is actually closer to 91 percent.
Linda Weiss, a Dakota Resource Council board member from Belfield, near the Bakken oil fields, said it confirms many of her fears.
"You can't see most of these gases," Weiss pointed out. "You don't know what long-term effects they'll have on the human body."
Health experts have said long-term exposure can result in a range of health problems, including heart and breathing issues, and environmental groups say methane is a huge driver of climate change.
The study's authors now believe flaring emits five times more methane in the U.S. than previously thought. State officials have argued infrastructure upgrades have led to a smaller percentage of gas being flared in North Dakota.
The study looked at operations in North Dakota and Texas.
Jon Goldstein, senior director of regulatory and legislative affairs for the Environmental Defense Fund, said the two states are home to more than 80 percent of gas flaring in the U.S.
"So, those are two states that have a lot of flaring," Goldstein observed. "And that haven't done adequate measures at the state level to really curtail that practice."
He encouraged them to follow the leads of New Mexico and Colorado, which have been more aggressive in addressing the issue, including enhanced inspections.
Environmental groups hope the issue draws more attention as the Environmental Protection Agency considers tougher federal regulations.
Meanwhile, North Dakota officials said they inspect producing sites monthly and follow up to eliminate unlit flares, which, left unattended, can release unburned methane directly into the atmosphere.