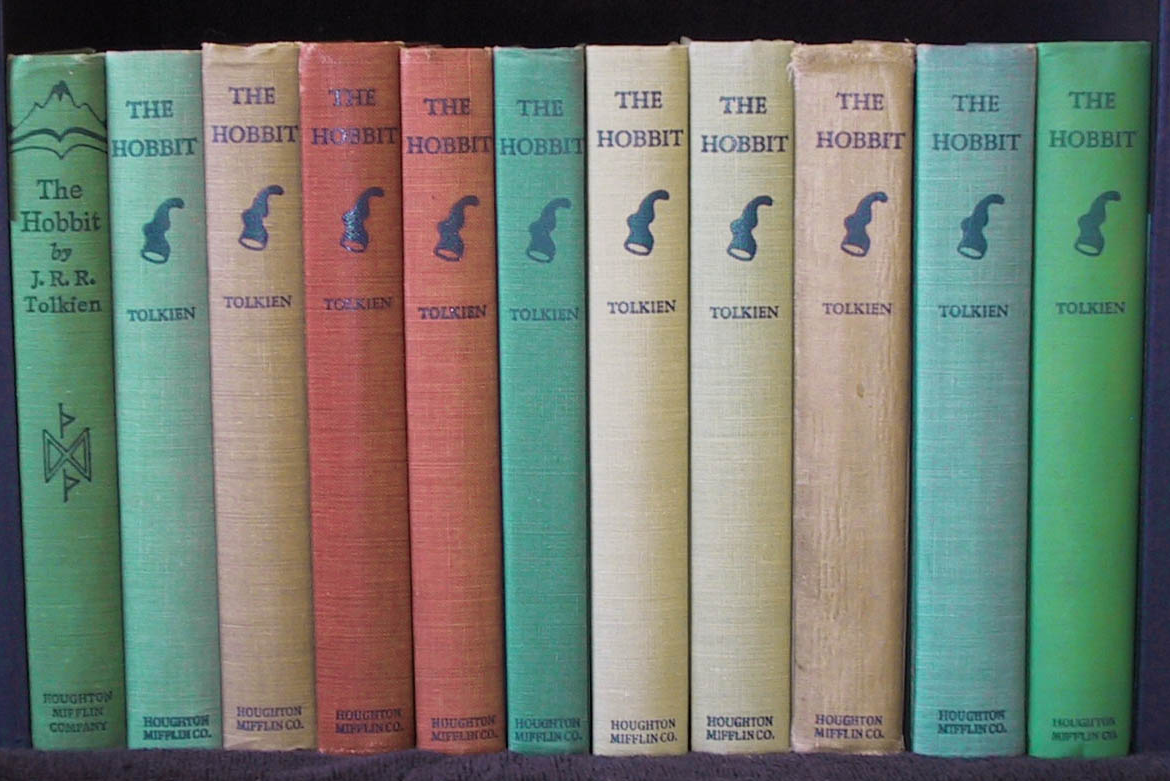 Published
Saturday, June 16, 2018
Summer is quickly approaching and the staff at the Kiowa County Public Library District is busy planning the 2018 Summer Reading Program, "Libraries Rock."
We invite your children, ages 3-12, to join us for a rocking good time this summer. Early registration will be June 18 - July 9. Our jam sessions will be July 10, 12, 17, 19, 24, & 26 from 1:00 PM - 2:30 PM.
We are also looking for dedicated roadies that can help our group managers. So if you, or anyone you know, has some free time and wants to jam with us this summer stop by or call the library for details.
KCPLD is excited to show everyone just how much Libraries Rock. We hope your children, and you, will be able to groovy-on-down with us in July!