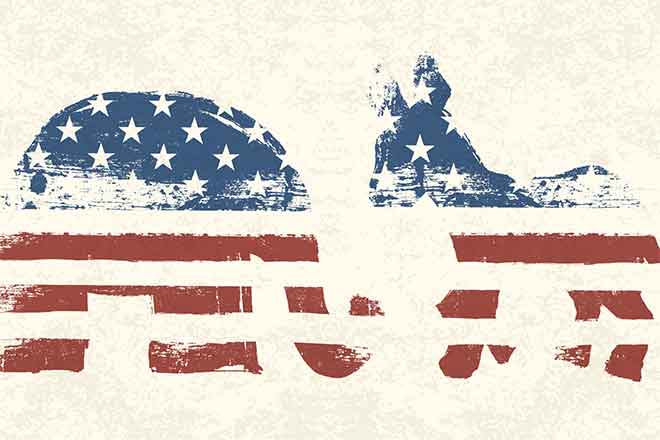 Published
Friday, July 12, 2019
By Derek Draplin | The Center Square
Democratic Colorado Governor Jared Polis will speak at the Western Conservative Summit in Denver Friday, marking the first time that an elected Democrat will address the traditionally conservative event.
The Centennial Institute, part of Colorado Christian University, made the announcement on Thursday.
The summit, which is billed as a gathering to "celebrate and advance faith, family, and freedom for our future," typically only hosts conservative figures and Republicans. Other notable speakers at this year's summit include Donald Trump Jr., U.S. Secretary of Housing and Urban Development Ben Carson, Rep. Dan Crenshaw, R-Texas, and Sen. Cory Gardner, R-Colorado.
"This will be the first time an elected Democratic official will be addressing the Summit!" Centennial Institute Director Jeff Hunt tweeted. "Grateful @GovofCO will be joining us!"
Polis will speak at the summit, held at the Colorado Convention Center in Denver, at 9:45 a.m. MT.
The anouncement surprised many given Colorado Christian University advocates for traditional Christian values and Polis was elected as the country's first openly gay governor.
Democrats in the legislature were able to pass progressive legislation with Polis' support, something the institute recently outlined in its "2019 Legislative Scorecard."
"This past legislative session demonstrated that the Colorado legislature is leading our state in opposition to Biblical values," the scorecard said. "The bills that passed threaten parental rights, the sanctity of life, religious freedom, free markets, and the original intent of the Constitution."