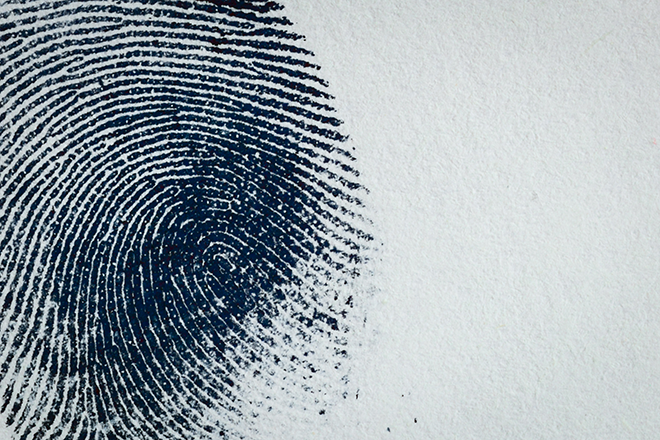 Published
Wednesday, January 24, 2018
The suspect in the murder of a Bent County woman has been captured in Peoria, Illinois, after a nationwide bulletin was issued for his arrest.
Robert Russell Inlow, 43, was captured without incident by the US Marshals Service Tuesday afternoon. He is alleged to have killed his mother, Cheryl Gray, 62, in her Las Animas home. Her body was discovered Monday night after Bent County Sheriff's deputies were called to her home for a welfare check.
Colorado officials are seeking Inlow's extradition to Colorado to face first degree murder charges.