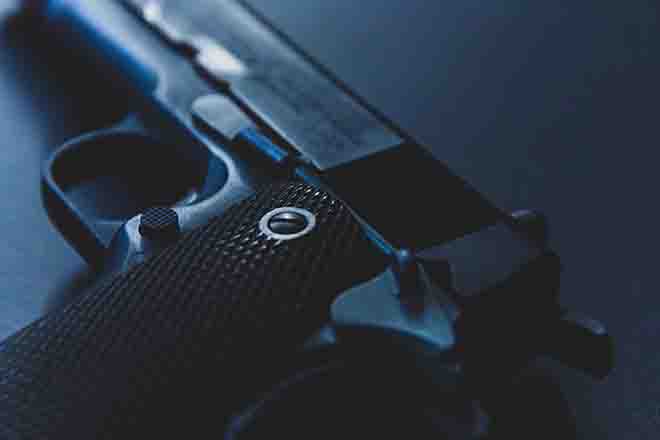 Published
Friday, September 1, 2023
(Colorado Newsline) A new Colorado law raising the minimum age to purchase firearms in the state will not go into effect any time soon, as federal judges denied a request from the governor to let the law move forward while a lawsuit against it proceeds.
The 10th Circuit Court of Appeals made the decision Tuesday, meaning the law won't be implemented while a court battle brought by a gun rights group plays out.
In August, a federal district court judge blocked the new law that would have raised the minimum age to purchase a gun in Colorado to 21 just hours after it was supposed to go into effect. The nonprofit Rocky Mountain Gun Owners sued Democratic Gov. Jared Polis to stop the law, which was one of a slate of new firearm policies Polis signed into law this year.
Polis first asked the District of Colorado judge, Philip A. Brimmer, to lift his preliminary injunction while waiting on an appeal. Brimmer refused, so Polis filed an emergency motion with the appeals court to lift the injunction. The appeals court judges also refused to lift the preliminary injunction.
RMGO and gun rights advocates argue that an increased minimum age to buy guns is unconstitutional, especially after the U.S. Supreme Court's 2022 Bruen decision, which altered the framework for courts to evaluate Second Amendment challenges.
"From the second we filed these lawsuits, we knew we were in for a major fight. Two Obama-appointed judges agreed with us that our plaintiffs do have standing and that our likelihood of success on the merits is strong," RMGO Executive Director Taylor Rhodes said in a statement.
The governor's office defended the law and criticized the judges' decision.
"People will remain very confused because of this injunction because since 1968, federal law has required Coloradans to be 21 years old to purchase a pistol, but a loophole allows kids under age 21 to legally buy a rifle instead. This new law approved by the legislature closes that loophole and Governor Polis hopes that the courts agree with him that the law is fully consistent with the Second Amendment and reduces confusion," spokesperson Conor Cahill wrote in an email.
The decision means that the law could be blocked for as long as the original lawsuit and appeal are in court, potentially months or years.
Colorado Newsline is part of States Newsroom, a network of news bureaus supported by grants and a coalition of donors as a 501c(3) public charity. Colorado Newsline maintains editorial independence. Contact Editor Quentin Young for questions: info@coloradonewsline.com. Follow Colorado Newsline on Facebook and Twitter.