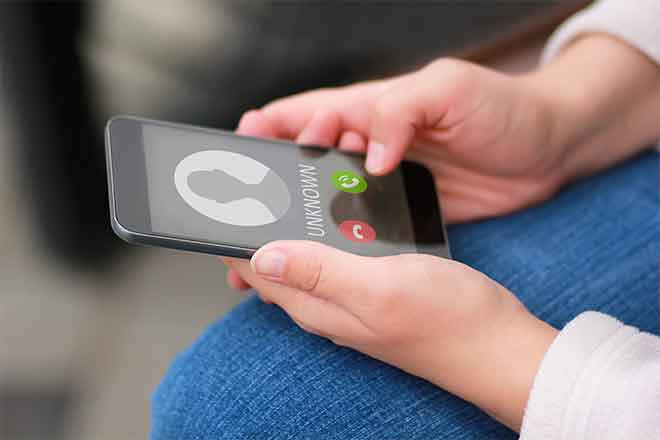 Published
Tuesday, March 7, 2023
(The Center Square) - A Texas judge fined two men a combined $244 million for violating state and federal do not call registries and telemarketing rules.
John Caldwell Spiller II and his business partner Jakob Mears, the owners of Texas-based Rising Eagle Capital Group LLC, JSquared Telecom LLC, and Rising Eagle Capital Group - Cayman, are accused of making millions of illegal robocalls and spoofed calls to people who signed up for the do not call registry, according to a news release from North Dakota Attorney General Drew Wrigley.
Wrigley and Arkansas, Indiana, Michigan, Missouri, North Carolina, Ohio and Texas attorneys general filed suit against the company in 2020. The company's robocalls included scams on car warranties and health care plans, according to Wrigley.
"These calls hammer our landlines and cell phones, invading our peace and enjoyment, and constantly interrupt and annoy us at the most inconvenient times," Wrigley said. "While these legal enforcement actions won't stop all robocalls, they will significantly change the landscape by shutting down these defendants who made billions of calls nationwide."
The judge mostly suspended the fine since Mears and Spiller did not have the ability to pay and were permanently banned from the industry, according to the news release.
Wrigley said an ongoing case is tied to the men.
"The attorneys general are continuing their cases in this same litigation against Florida-based Scott Shapiro, Michael Theron Smith, Jr., and Health Advisors of America, Inc.," Wrigley said. "These defendants allegedly worked with Mears and Spiller to make illegal robocalls targeting North Dakota consumers who never gave permission to be contacted by Health Advisors."