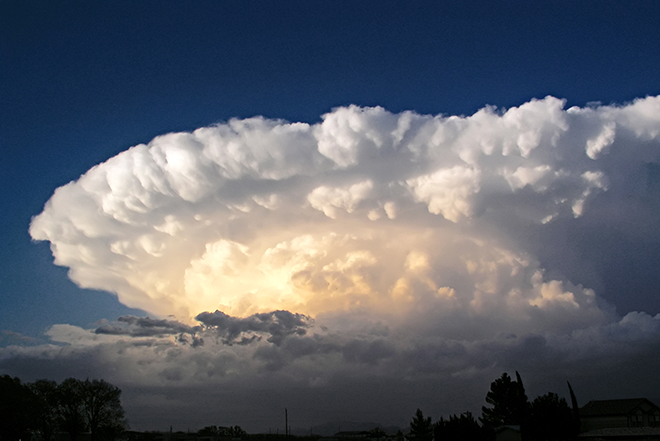 Published
Saturday, June 27, 2020
Thunderstorms are expected to return to the eastern plains of Colorado Saturday afternoon after severe weather blanketed the eastern half of the state Friday.
A slight risk for scattered severe thunderstorms has developed over Kiowa, Bent, Prowers, Cheyenne, Kit Carson, and southern Yuma counties. Much of the remainder of eastern Colorado in in a marginal risk.
Storms that do develop in the slight risk area - which extends into northwest Kansas and southern Nebraska - are generally expected to be short-lived, with potential for isolated intense storms. Quarter size or larger hail and wind gusts to 60 miles per hour is possible.
The marginal risk area can look for brief, isolated severe thunderstorms and smaller hail. Tornadoes are not expected across the state.
Elsewhere in Colorado, high fire danger has prompted a red flag warning for the San Luis Valley as well as for counties along the Colorado-Utah border. The warning in the valley is expected to be in effect from 1:00 to 8:00 p.m., while the border warning is in effect from noon until 9:00 p.m. Dry conditions, along with low relative humidity and wind gusts to 35 mph are contributing to the fire risk.