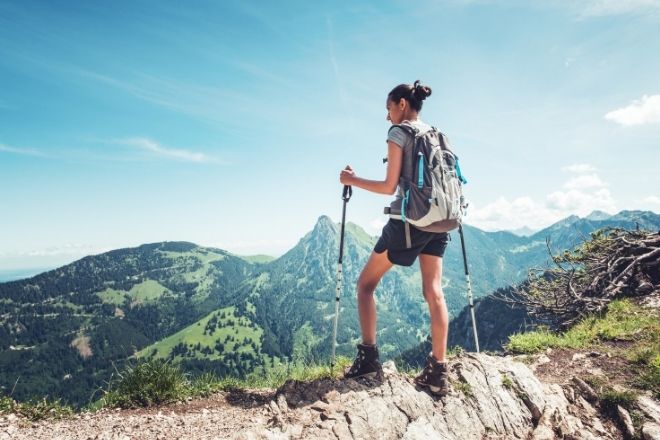 Published
Tuesday, February 23, 2021
Many people enjoy hikes during the spring due to the mild weather. Spring is known for warmer temperatures and precipitation; however, the weather depends on where you are in the country. Although spring is usually warmer than winter, many places experience snow or low temperatures in the early spring. It's also common for the weather to change throughout the day. This guide provides a few tips for hiking safely in the spring. Read on to learn more.
Check the Weather
One of the best tips for hiking safely during the spring is to check the weather. Although the weather is typically warmer in the spring than it is in the winter, there's still a chance the weather could be quite cold. Ensure you wear clothes that can keep you warm. You should also check for possible precipitation.
Anticipate Mud
Since precipitation is common in the spring, it's best to anticipate mud. The trails will probably be muddy, especially if it rained recently. To make sure that you're comfortable during your hike, wear hiking boots instead of sneakers. It's also important to watch for mud puddles. Try not to walk around mud puddles, as this makes the holes bigger. It's best to step into the indent, which is another reason it's best to wear boots. Since mud can make the trail slippery, be careful. Walk slowly and pay attention to where you step to avoid a fall.
Watch for High Water
Another thing to keep in mind during a spring hike is high water. This is one of the most dangerous aspects of spring hiking, and it can result from snowmelt and spring rain. A small body of water that you could jump over in the summer might be higher and more dangerous in the spring. If this occurs, it's best to turn around or wait until the next day to cross. It's better to be safe than sorry. Don't risk it if you see high water.