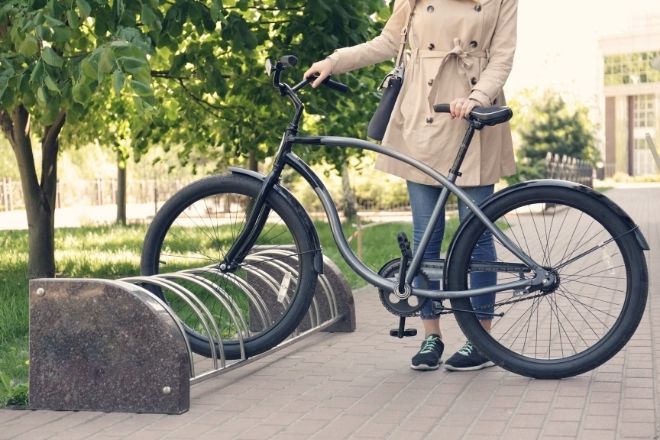 Published
Wednesday, May 18, 2022
Parks and recreation centers offer safe spaces for people to engage with community members and nature. So creating the perfect space is critical for community engagement. If you're a center leader, read these tips for improving a parks and recreation center.
Generate a Park Maintenance Schedule
Routine care for parks and recreation centers demonstrates a commitment to making the space functional for community members. With functional amenities and a clean ground, people are likely to attend social events or enjoy the center itself. Center leaders can generate a maintenance schedule with tasks like picking up litter, cleaning public restrooms, trimming greenery, and cleaning playground equipment. Ultimately, the maintenance schedule is necessary for a clean and safe park.
Designate Spaces for Social Gatherings
The goal of a parks and recreation center is to bring community members together to engage in activities. So another great tip for improving a parks and recreation center is to designate spaces for social gatherings. For instance, allocate space for athletic fields, create eating areas with picnic tables, and assign rooms for specific group activities.
Update Park Equipment and Site Furnishing
No parent wants their child to play on old playground equipment, and no one wants to sit on unstable furniture. Therefore, a great center improvement is to update park equipment and site furnishing. New structures will enhance the aesthetic appeal of the park and welcome members of all ages. In addition, centers can install different types of bike parking options to encourage outdoor cycling.
Make a Pet-Friendly Space
Pet owners are also a part of the community, and they need a space to engage with their pets. Fresh air and plenty of physical activity are beneficial to humans and animals. Therefore, making a pet-friendly space will add to the charm of a parks and recreation center. Leaders can create dog parks or dedicate large spaces for pets to run. This will make pets and pet owners happy!