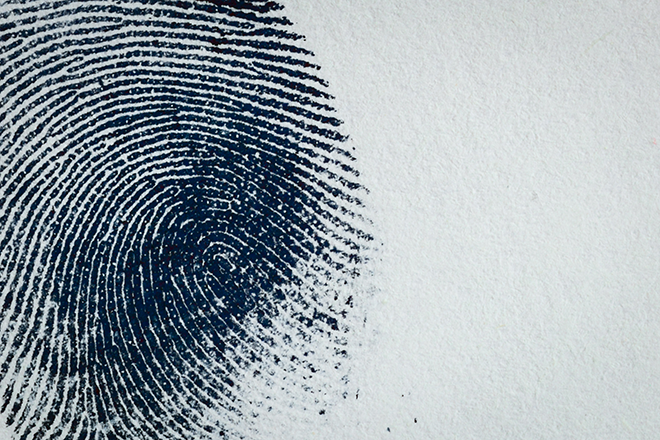 Published
Friday, September 29, 2017
Two men, Calvin Terrell Stafford, 23, and Napoleon Williams, 23, have been ordered held without bond by U.S. Magistrate Judge Kathleen M. Tafoya for firearm related crimes following gun thefts that occurred in Baca County earlier this year.
According to the indictment, Stafford and Williams conspired to steal guns from a store in Springfield, Colorado. In mid-August, they traveled from Missouri to Springfield to buy marijuana, however the deal fell through. They then decided to steal 19 guns, including five rifles, from Best Way Sales in Springfield. They then returned to Missouri and sold most of the stolen guns.
The indictment was handed down by a federal grand jury in Denver September 13.
Stafford and Williams were arrested and made initial court appearances September 19, where they were advised of their rights and the charges pending against them. September 22, both defendants were brought back to court, where they were ordered held without bond.
Stafford and Williams face one count each of Conspiracy to Steal Firearms from a Federal Firearms Licensee, Theft of Firearms from a Federal Firearms Licensee, and Possession of Stolen Firearms. If convicted on the first count, they could face up to five years in federal prison. Conviction for the additional counts could result in prison sentences of up to 10 years for each count. Fines up to $250,000 are also possible for each count.
This case was jointly investigated by the Springfield Police Department, Baca County Sheriff's Office, Bureau of Alcohol, Tobacco, Firearms and Explosives, and U.S. Attorney's Office.