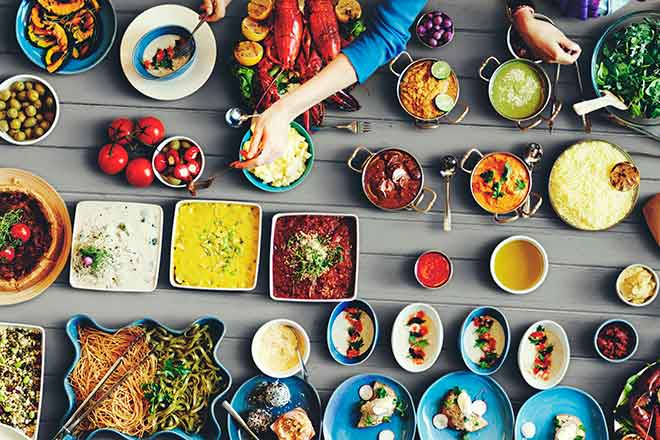 Published
Thursday, October 28, 2021
(Colorado News Connection) Farm to School programs are beginning to bounce back after last year's COVID closures, and more than half the state's 178 school districts now have at least one activity aimed at helping students access local, nutrient-rich foods.
Jessica Wright, senior program and policy manager for Nourish Colorado, is part of a statewide effort to get more school cafeterias connected with local food producers, while students learn first-hand where their food comes from.
"From planting those seeds, harvesting it, and transporting it to us," Wright outlined. "And helping students actually understand that it's not as simple as going to a grocery store and buying an apple. There's a lot of work that goes into that."
Farm to school programs give local farmers a reliable revenue stream, and Wright pointed out they can also help more students see food production as a viable, long-term career option. For school food directors, farmers, and anyone else interested in learning more about connecting farms to schools, visit NourishColorado.org to sign up for workshops planned for January.
In 2019, Colorado lawmakers passed legislation to help launch a three-year pilot program giving schools in 16 diverse districts money to buy Colorado-grown, raised, or processed products. Schools also can get training for preparing healthy meals from scratch.
Wright noted cost can be a significant barrier for schools operating on tight food budgets.
"This is a way to show that if we can provide schools with that financial incentive, they are then buying more local products, creating new connections to our agricultural producers, and really starting to bake this into how they operate," Wright explained.
Wright also sees her work as an opportunity to build more equitable food systems that value farmworkers and every other aspect of food production and distribution. She added the educational opportunities are virtually endless when classrooms are extended into school gardens and farms.
"There's science, there's math, there's reading, there's history; above and beyond culinary skills," Wright stressed. "And just the wonder of seeing something grow and getting to taste that hard work right there off the vine like a freshly picked cherry tomato."