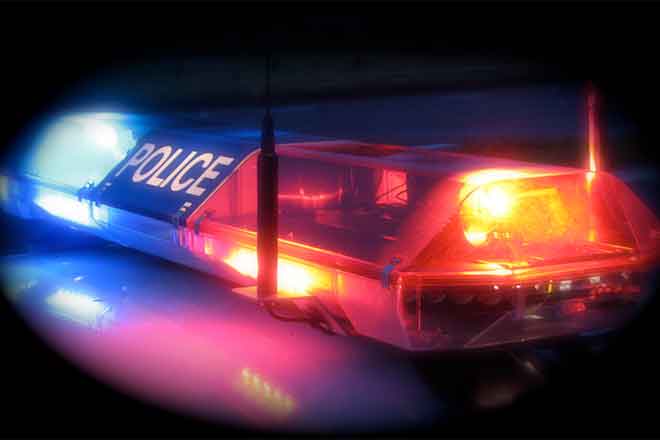 Published
Friday, November 10, 2017
Two men have been found shot to death at a home near Simla in Elbert County.
Deputies from the Elbert County Sheriff's Office were called to the home in the 30000 block of Highway 24 shortly before 8:00 a.m. Thursday for a report of a suspicious death. When they arrived, they found two men, who have not been identified , were dead from apparent gunshot wounds.
The home was also found to be the site of an illegal marijuana growing operation, which is believed to be related to the two deaths.
While the investigation is continuing, the Sheriff's Office says there is no danger to the public.