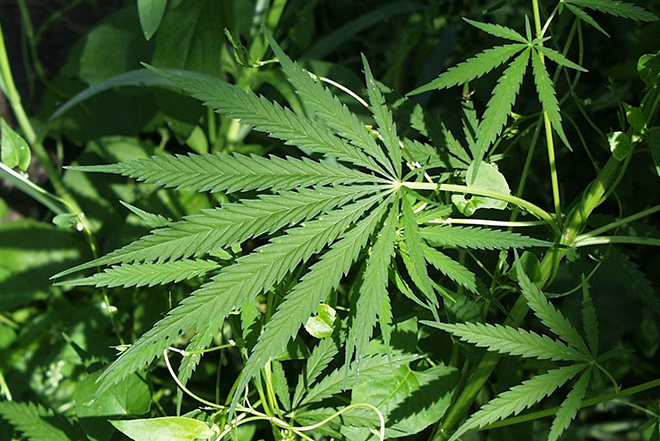 Published
Friday, November 10, 2017
The Elbert County Sheriff's Office has announced the names of two men who were found shot to death Thursday at a home near Simla.
Luis Suarez, 30, of El Paso County, was found dead outside the home located in the 30000 block of Highway 24. He had suffered a gunshot wound to the torso.
The body of the owner of the home, Donn Zorens, 48, was found inside. He had suffered at least one gunshot wound. Evidence suggests that the two men had engaged in a gunfight inside the home.
The home and surrounding 31-acre property were being used to illegally grow marijuana. Officials suspect that Suarez had forced his way into the home and was robbing it when the shooting began. He is believed to have ties to organized drug crime in Elbert and El Paso counties.
Deputies were called to the area shortly before 8:00 a.m. Thursday for a report of a suspicious death. The bodies of the two men were found when they arrived.
The Sheriff's Office says there is no danger to the public.
Anyone with information about the shootings can call the Sheriff's Office at 303-805-6114, email crimetips@elbertcounty-co.gov or leave anonymous tips through Crime Stoppers 720-913-STOP (7767), www.metrodenvercrimestoppers.com.