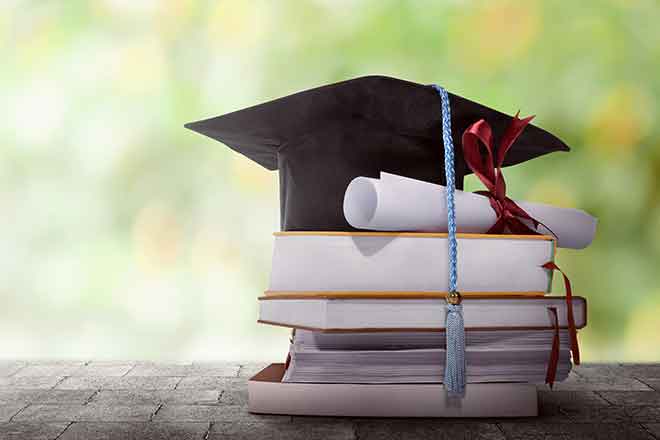 Published
Saturday, May 20, 2023
(The Center Square) - The University of Oklahoma says its inclusion programs better prepare students for today's world amid calls from lawmakers to pull funding from school with Diversity, Equity and Inclusion programs at universities that receive state funding.
Rep. Justin Humphrey, R-Lane and Sen. Rob Standridge, R-Norman, filed a concurrent resolution Thursday that would strip the universities of their state funding if they don't end the programs as a "whole."
"Our colleges are constantly discriminating against, shaming and shunning any students that do not tow the DEI and leftist line," Humphrey said. "This must stop immediately."
The university fully operates within the parameters of Oklahoma state law, university officials said in a statement.
"At the University of Oklahoma, the most meaningful way we can prepare students for a life of meaning, success, and impact in today's world is to encourage them to understand others who are not like themselves," the statement said. "Included within OU's Division of Diversity, Equity, and Inclusion are services that increase belonging and build community at OU, including programs aimed at first-generation and low-income students, veterans, and the Accessibility and Disability Resource Center. The university continually monitors all state and federal legislation and legal changes, evaluates the impact to our community, and ensures full alignment as new laws are enacted."
Their resolution comes nearly a week after a Fox News report quoted donors saying they were unhappy with the direction of the University of Oklahoma.
Dr. Christopher Boxell, a neurosurgeon at the school, said DEI should be called "DIE."
"We all should be looking at his best qualified," Boxell said in an interview with Fox News. "I don't care which race they're from. If they're best qualified, that's who should be there," he said. "Do you want that person who is at the top of the class or do you want the person at the bottom of the class?"
Governor Kevin Stitt said at his news conference Friday he supported the lawmaker's resolution 100 percent, calling DEI programs "nonsense" since anti-discrimination laws are already on the books.
"OU as a general rule, I think they are doing a great job," Stitt said. "So I don't see spending more taxpayer dollars on these type of faculty."
Oklahoma is not the only state threatening to pull funding because of DEI programs. This week, Florida Governor Ron DeSantis signed a bill banning the state's public universities from spending money on DEI initiatives.
The Texas Legislature is considering a similar bill.