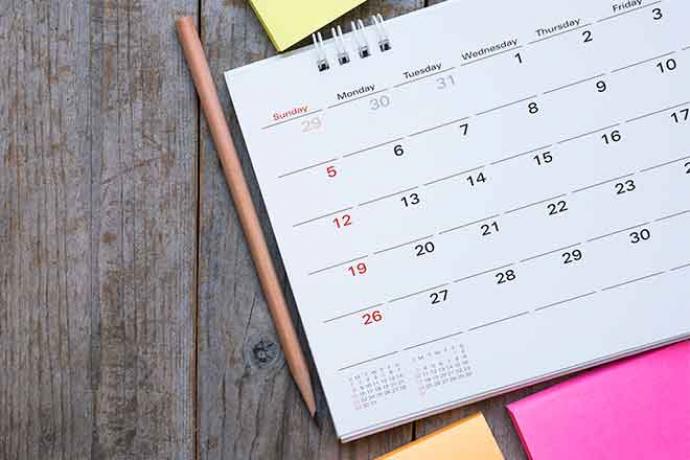 Published
Thursday, December 13, 2018
Praise Community Church Invites you to the Community Children & Youth Cantata "Jesus Means Christmas to Me" Sunday December 16, 2018 at 6:00pm Praise Community Church-Eads
The FSA and District Conservation Board will be hosting a retirement reception honoring Marty & Marvin on Wednesday, December 19th from 2-4 p.m. at the Service Center. The public is invited to stop by the Service Center, share in some holiday cheer and wish these two gentleman a long and happy retirement. They will be missed!
Contact Any Community Club Member for East End Birthday Calendars
Eads Drivers License - SCHEDULE Dec-18-19-26 DD-214 or Active military ID must be presented at time of renewal for Military Insignia to be placed on your license.
MVR Reports Available. Kiowa County Clerk Office 1305 Goff St. 719-438-5421
Kiowa County Commissioners Meeting Dates: Dec 27 Open to the public 9:00am -Commissioners will recess 12 - 1 for lunch 4 day notice is preferred for posted agenda
Sand Creek Massacre National Historic Site has switched to a new winter schedule. The park will be open Thursday through Monday, 9:00 am-4:00 pm. Closed Tuesday and Wednesday. The park will be open every Saturday and Sunday during the winter. The winter schedule will remain in effect through March 1, 2019.