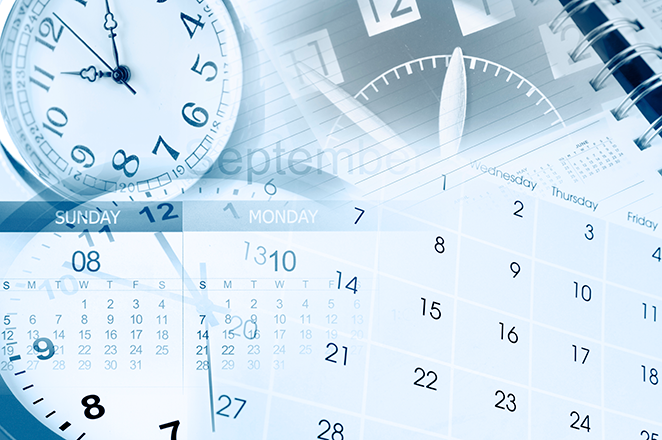 Published
Wednesday, September 6, 2017
Kit Carson Melodrama will not be able to perform this year during the fair. We had a great time doing it last year but due to several cast members not being able to make it, it is a no go for this year
For those of you that registered for the All School Reunion banquet need to pick up your packet, Saturday, September 9, after the parade until 5:30 at Eads High School.
Need volunteers to help set up tables and chairs for the All School Reunion, on Friday, September 8, 2017, after the football game at Eads High School Gym.
Kiowa County Public Library will be holding a Silent Auction Fundraiser September 7-9, 2017 @ Kiowa County Fair (Under the Grandstands)
Prairie Pines Assisted Living is holding a raffle to help for improvements and repairs. Contact a board members Mike Lening,Theresa Weber,Tom Davis,Rhonda Uhland or Michelle Wyckoff for tickets.
The First Christian Church is hosting a bridal shower brunch for Jessica James, bride-elect of Ryan Shoemaker on Saturday, Sept. 16th at 11am. The couple is registered at Target, Amazon, Pottery Barn, and Bed, Bath & Beyond.
Eads Drivers License Schedule Sept 12-13-19-20-26-27 RENEWAL'S ONLY MVR report available
Kiowa County Commissioners Meeting Dates Sept 14, 28 Open to the public 9:00am - Commissioners will recess 12 - 1 for lunch 4 day notice is preferred for posted agenda
Eads Senior Center Sage meal will be September 5th but there will not be a Bunch because of the County Fair. Barbeque foods from the Fair Grounds both days for those who want to eat in the cool comfort of the Center Contact Areta Laird for more information
Bonnie's Car Show September 9 Kiowa County Fairgrounds. All entry's & proceeds go for Bonnie Morgan expenses for her battle of cancer. Contact AJ McCracken 719-688-8655
The Sand Creek Massacre National Historic Site open daily from 9 am to 4 pm, seven days a week. This schedule will remain in effect through November 30, 2017. .
Every Friday 2 pm coffee hour at Prairie Pines
Coffee Hour every Thursday Morning 9 am at Weisbrod ECU