Image
Wind chill advisory for most of eastern Colorado through Monday
The National Weather Service is warning about dangerous wind chill over the coming days.
Wind chill advisories are in effect now, or will be by late Friday night, for all or portions of most counties on Colorado's eastern plains. The advisories are expected to remain in place through at least late Monday morning.
Image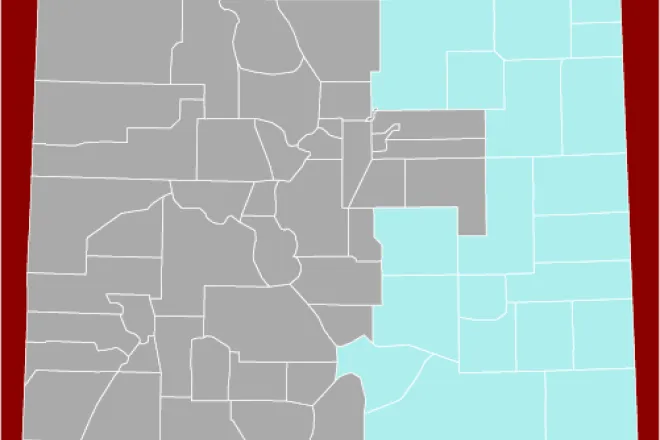 In northeast Colorado, wind chill as low as -25 degrees is expected for all or parts of Weld, Morgan, Elbert, Lincoln and Logan counties.
For southeast Colorado, including Baca, Bent, Prowers and Kiowa counties, the wind chill could be as low as -35 degrees. The area is also under a winter storm watch Saturday afternoon through Sunday afternoon. Four to eight inches of snow is possible.
Image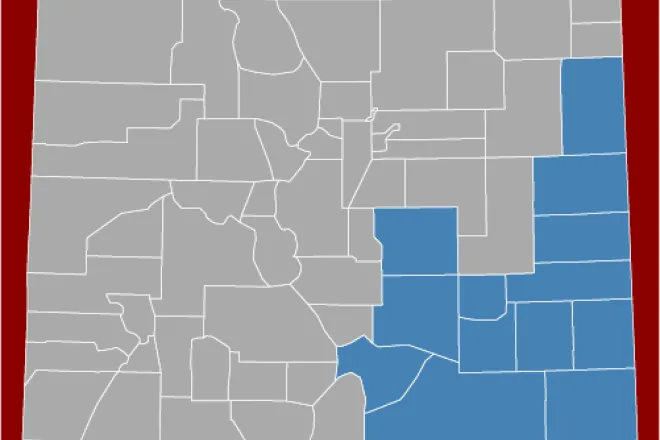 Other eastern counties, including El Paso, Pueblo, Huerfano, Las Animas, Crowley and Otero counties, can look for wind chills to -30 degrees. A winter storm watch is also in effect, with three to six inches of snow expected. A winter storm watch is in effect for Yuma, Kit Carson and Cheyenne counties for a similar amount of snow.
The combination of wind and very cold temperatures contributes to conditions where frostbite could damage exposed skin in minutes. The NWS strongly recommends wearing appropriate clothing, including a hat a gloves, if a person must go outside.
In addition to Colorado, wind chill advisories extend across a large portion of the central United States, including Kansas, Oklahoma, Nebraska, Montana, North Dakota, South Dakota, Minnesota, Illinois, Iowa and Missouri.
Image