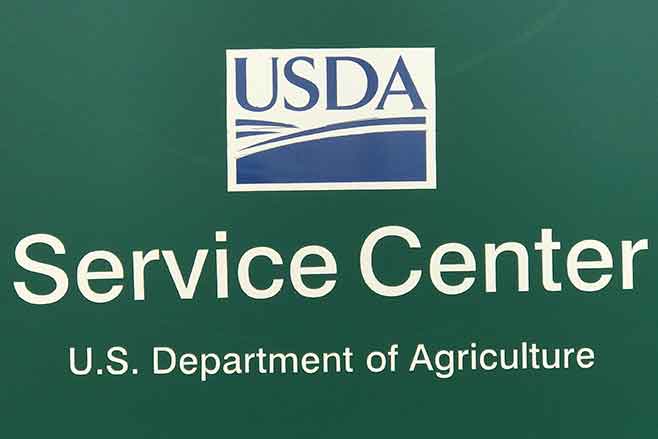 Published
Tuesday, July 4, 2023
IMPORTANT DATES TO REMEMBER
2023 LIVESTOCK FORAGE PROGRAM or LFP - Kiowa County eligible
ERP Phase 2 and PARP Deadline - REVISED Deadline July 14, 2023
PRIMARY NESTING SEASON ENDS July 15th.
SPRING ACREAGE REPORTING DEADLINE - July 17, 2023
COUNTY COMMITTEE NOMINATIONS - DEADLINE August 1, 2023
Disclaimer: Information in this UPDATE is pertinent to Kiowa County FSA only. Producers reading this and that do not have FSA interest in Kiowa County are advised to contact their local FSA Office.
THE USDA SERVICE CENTER HAS A DROP BOX AVAILABLE ON THE EAST SIDE OF THE BUILDING.
USDA is an equal opportunity provider, employer, and lender.
COUNTY COMMITTEE NOMINATIONS
Sean Harkness, current County Committee member who represents LAA or Local Administrative Area 1 is not eligible to be a candidate for this years COC election. Nomination forms or FSA-669A form is now being accepted for eligible candidates. To be eligible for nomination the producer must reside in the administrative area and be an eligible voter for COC elections. The deadline to submit a nomination form is August 1, 2023.
County Committees are a vital part of the Farm Service Agency as they are unique in the fact the committees are made up of local farmers and ranchers and are elected by other farmer and ranchers and landowners in their specific LAA. The County Committees meet generally when necessary; in Kiowa County that is usually every other month; which is only 6 meetings a year.
ACREAGE REPORTING DEADLINE
It appears that wheat harvest may be delayed due to the moisture received. While waiting on wheat harvest; producers can get their acreage reporting requirements completed with FSA or insurance agent. The deadline for spring acreage reporting is Monday, July 17 due to the fact the 15 falls on a Saturday.