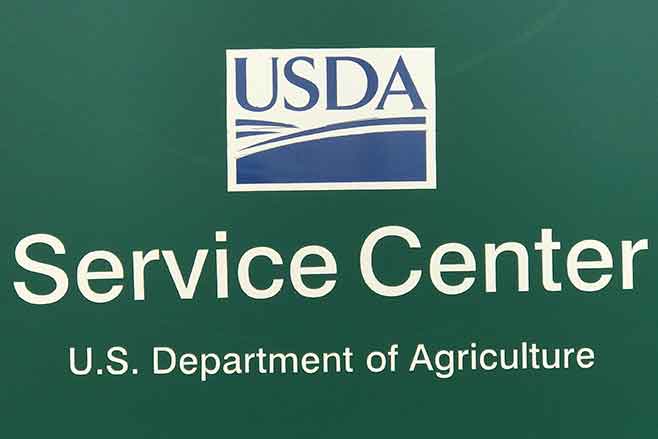 Published
Saturday, November 26, 2016
By Eads USDA Service Center Staff
NOTE: Due the Holiday this week, this USDA update is abbreviated. The full Update returns next week.
IMPORTANT DATES TO REMEMBER:
*2nd Tuesday each month - FSA Farm Loan personnel in Kiowa County FSA Office.
*December 5 - Last day to return County Committee Ballots
*December 16 - Deadline for CRP grassland initiative for small scale livestock grazing operations.
Disclaimer: Information in this UPDATE is pertinent to Kiowa County FSA only. Producers reading this and that do not have FSA interest in Kiowa County are advised to contact their local FSA Office.
USDA SERVICE CENTER CONTACT INFORMATION
Telephone 719-438-5851
FSA (Ext 2),
NRCS (Ext 3).
FSA Fax number: fax2mail 844-332-7501
E-mail individuals firstname.lastname@co.usda.gov
dawna.weirich
charla.ferris
hallie.barlow
marvin.watson
marlin.miller,
KIOWA COUNTY FARM LOAN CONTACT INFO
Telephone 719-336-3437 (ext2)
Natalie Bond natalie.bond@co.usda.gov
Mary Rhoades mary.rhoades@co.usda.gov
SERVICE CENTER OFFICE HOURS:
Monday through Friday 8:00 a.m. to 4:30 p.m. By appointment only on Friday.
FSA INFORMATION
For information on programs visit our website located at
or like us on Facebook,
or follow us on Twitter.