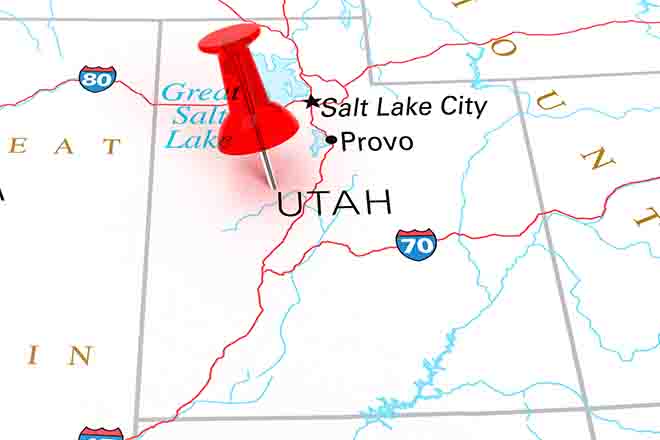 Published
Friday, April 21, 2023
(The Center Square) - Utah Governor Spencer Cox declared a State of Emergency this week due to ongoing flooding.
The flooding has resulted in avalanches, landslides, rockslides, mudslides, and other dangerous conditions in Utah.
"We're incredibly grateful for the moisture we've received this winter, but the extra rain and hefty snowpack present increasing flood risks as the snow melts," Governor Cox said in a press release issued by his office. "By declaring a state of emergency, the state will be better able to tap into reserve funds to support flood response and mitigation efforts. In short, we'll be better prepared for what lies ahead this spring."
The Utah legislature appropriated $5 million for emergency management flood mitigation. However, the state has already depleted those funds. The Executive Order signed by Cox will allow Utah to use the State Disaster Recovery Restricted Account for additional resources. It also lets the state seek aid from other states and the federal government.
The Utah Division of Emergency Management has activated the State Emergency Response Team and deployed resources to help communities in their flood preparation; these resources include more than 1 million sandbags.
Additionally, crews from the Division of Forestry, Fire and State Lands plan to assist local governments and volunteers with filling sandbags, removing debris, and operating heavy equipment, according to the release.
The state of emergency last for 30 days unless the legislature extends it.
The signed executive order is available here.